York House is an imposing mansion block on Upper Montagu Street in Marylebone, Central London. Our client purchased a large 2nd floor apartment, which had not been refurbished for over 45 years. The property had fantastic proportions and good light and our approach to redesigning it focused on enhancing these core characteristics. Significant structural works were undertaken to produce an elegant apartment, which suited contemporary living requirements.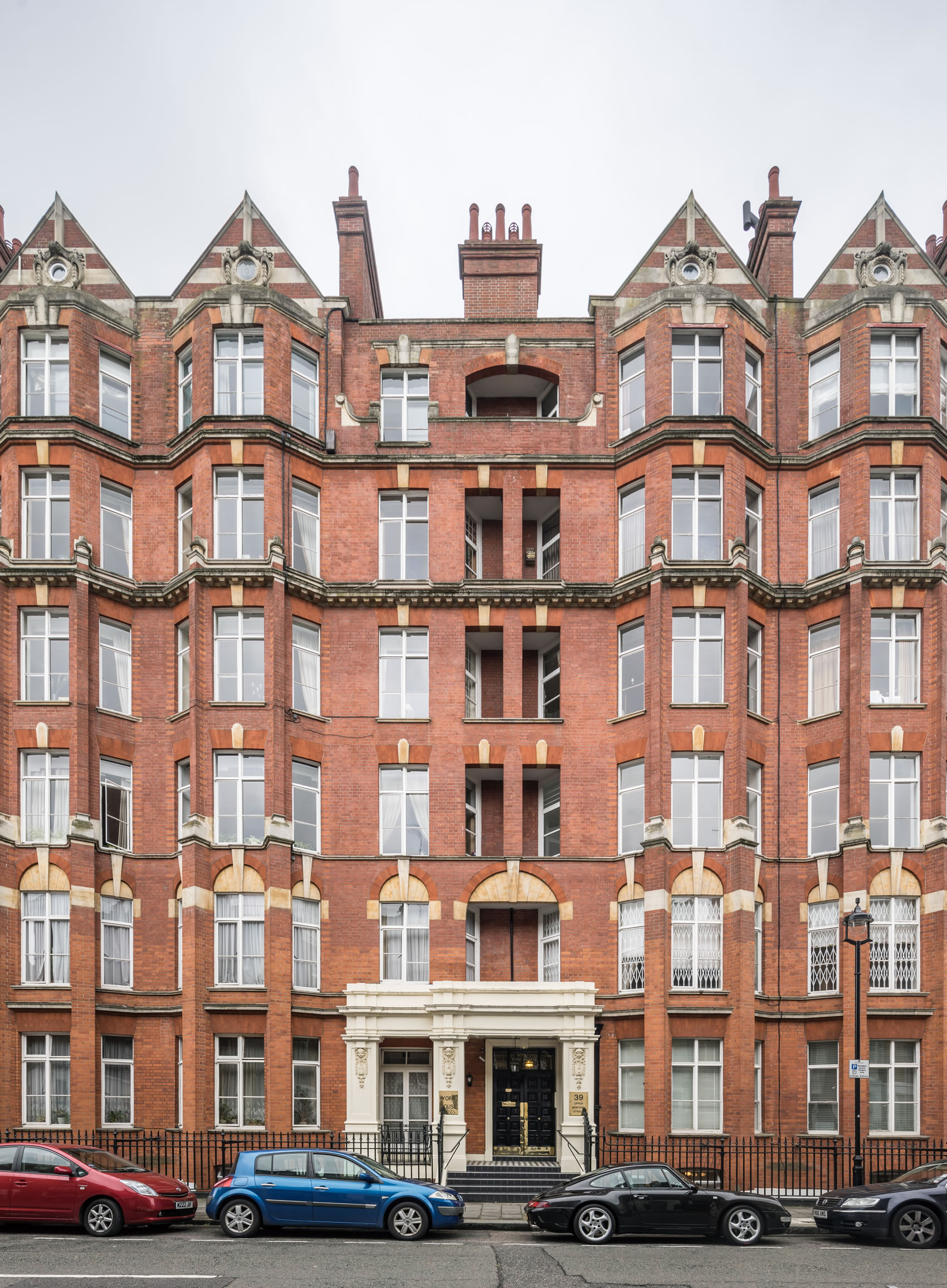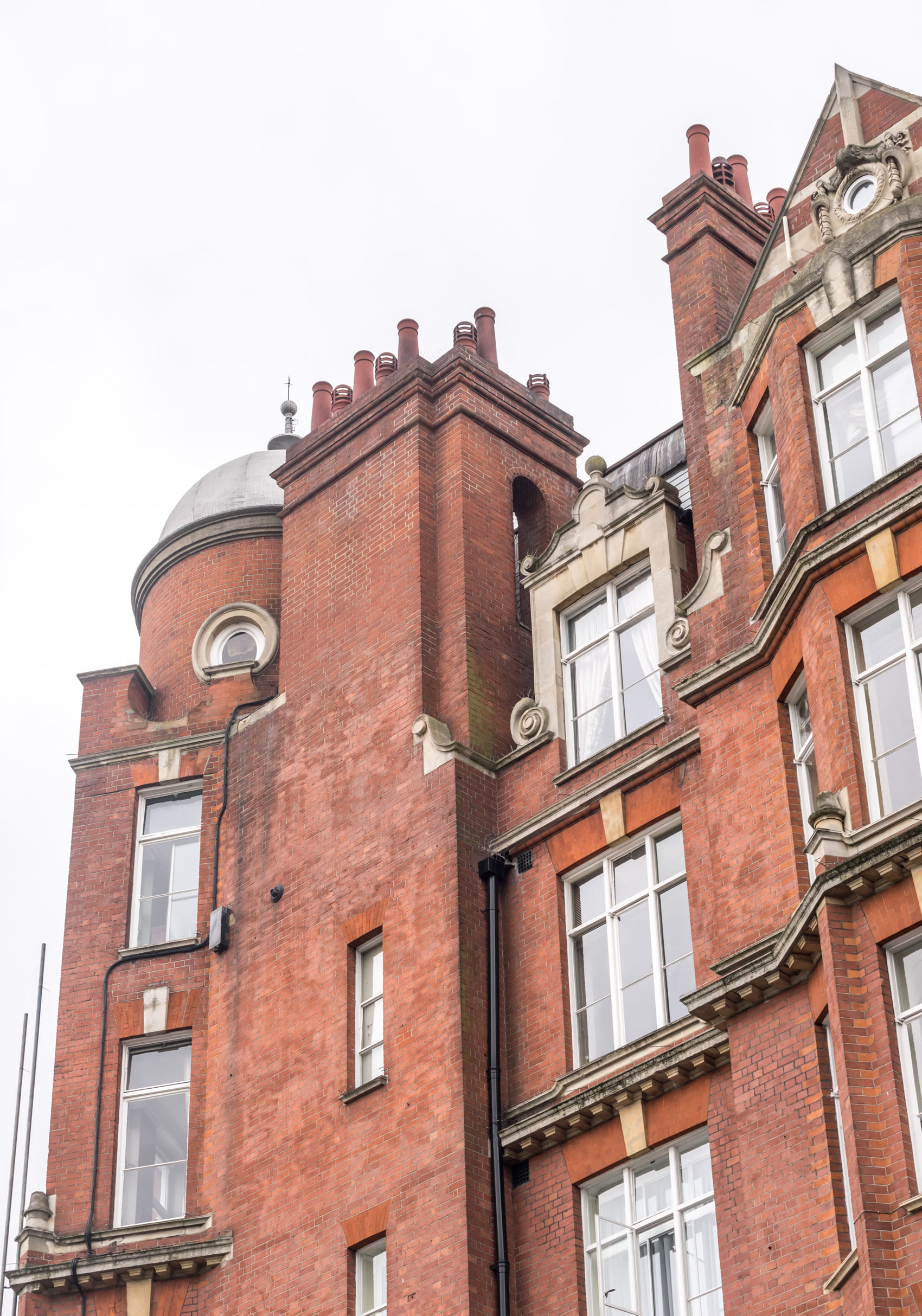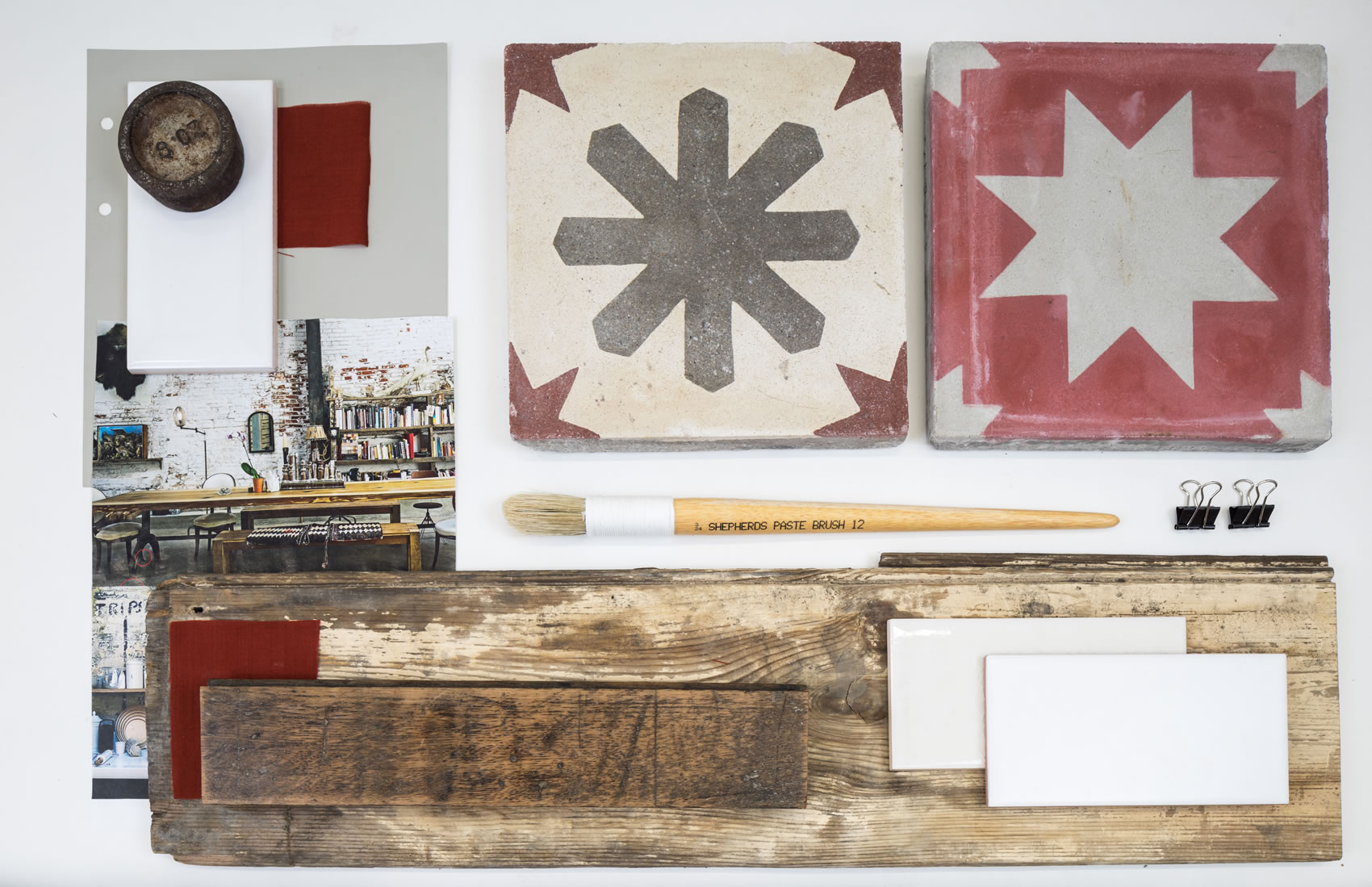 We created a strong new axis through the property allowing you to immediately view straight through the property on arrival. Bedrooms were converted into ensuite bathrooms in a considerate manner without marginalizing the purity of the plan. Lastly, the living space was combined and the kitchen was moved away from the dark internal lightwell and relocated at the front of the property enjoying wonderful light and views.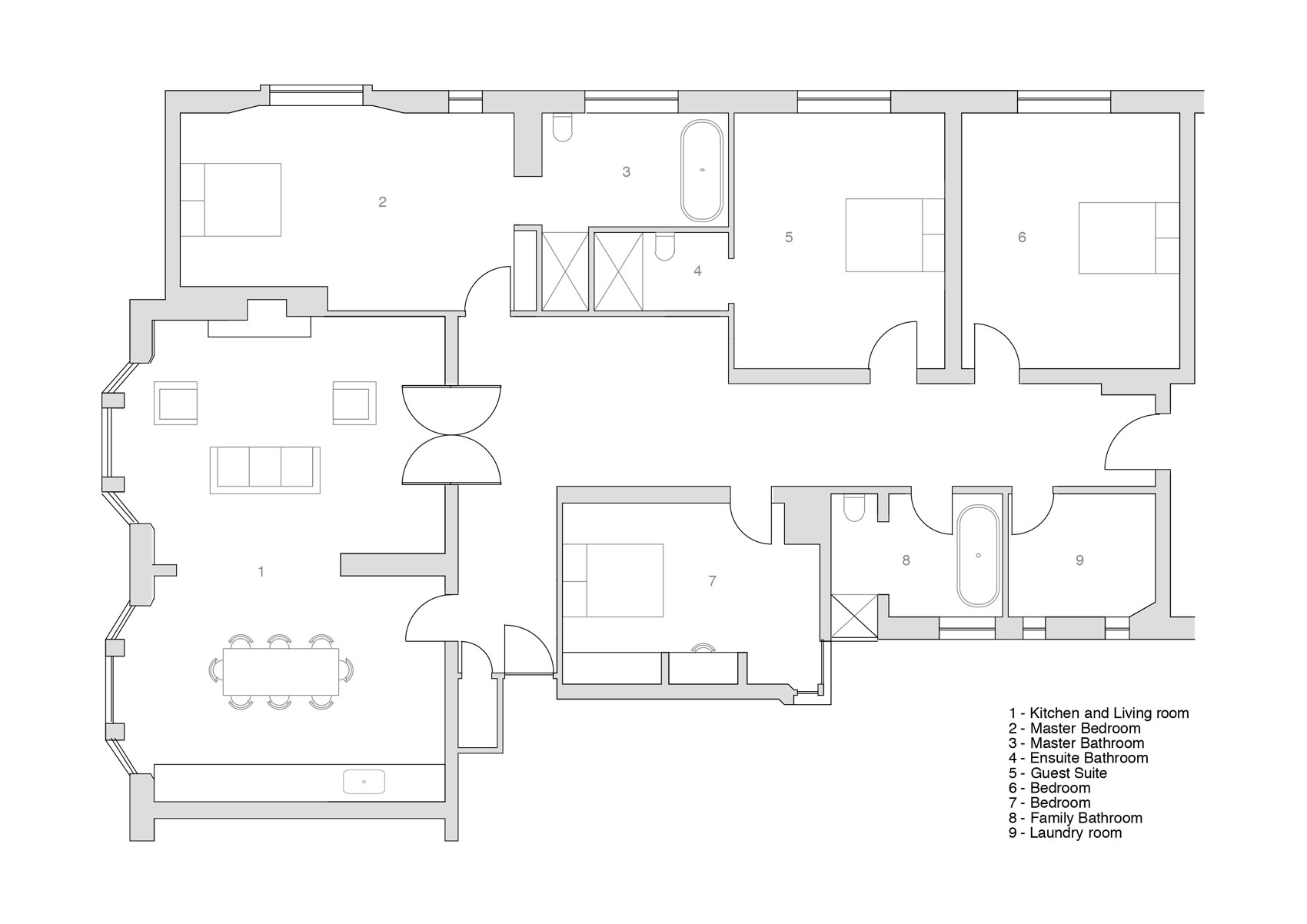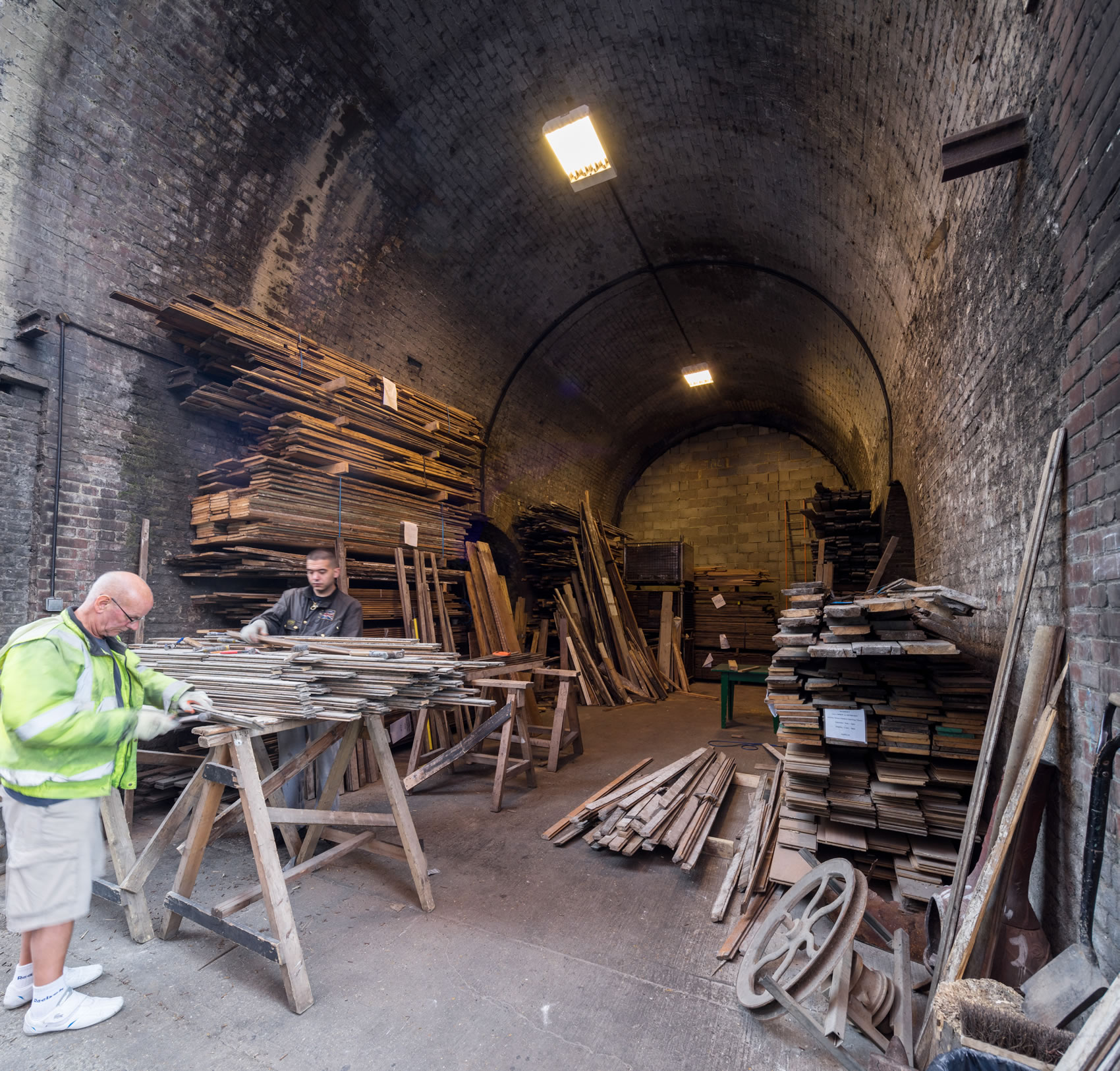 From our very first client meeting it became clear that we shared a love of reclaimed materials and a fascination with searching for them. The palette was developed during visits to reclamation yards throughout Oxfordshire and London and the majority of materials were sourced from them. Our clients were involved in film & television and we were keen to source materials that connected to their lives. The strip flooring was reclaimed from the BBC in White City, Encaustic handmade tiles from Tuscany, Georgian Shutters from Oxford. We designed the kitchen to be an eclectic mix of different elements from the French Armoire, to the concrete worktop, to industrial ductwork all made by local crafts people.