Studio

Patrick Lewis Architects is a creative studio that designs buildings, interiors and furniture inspired by our clients, their buildings and the stories that weave them together.
We are passionate about materials, craftsmanship and the pursuit of quality.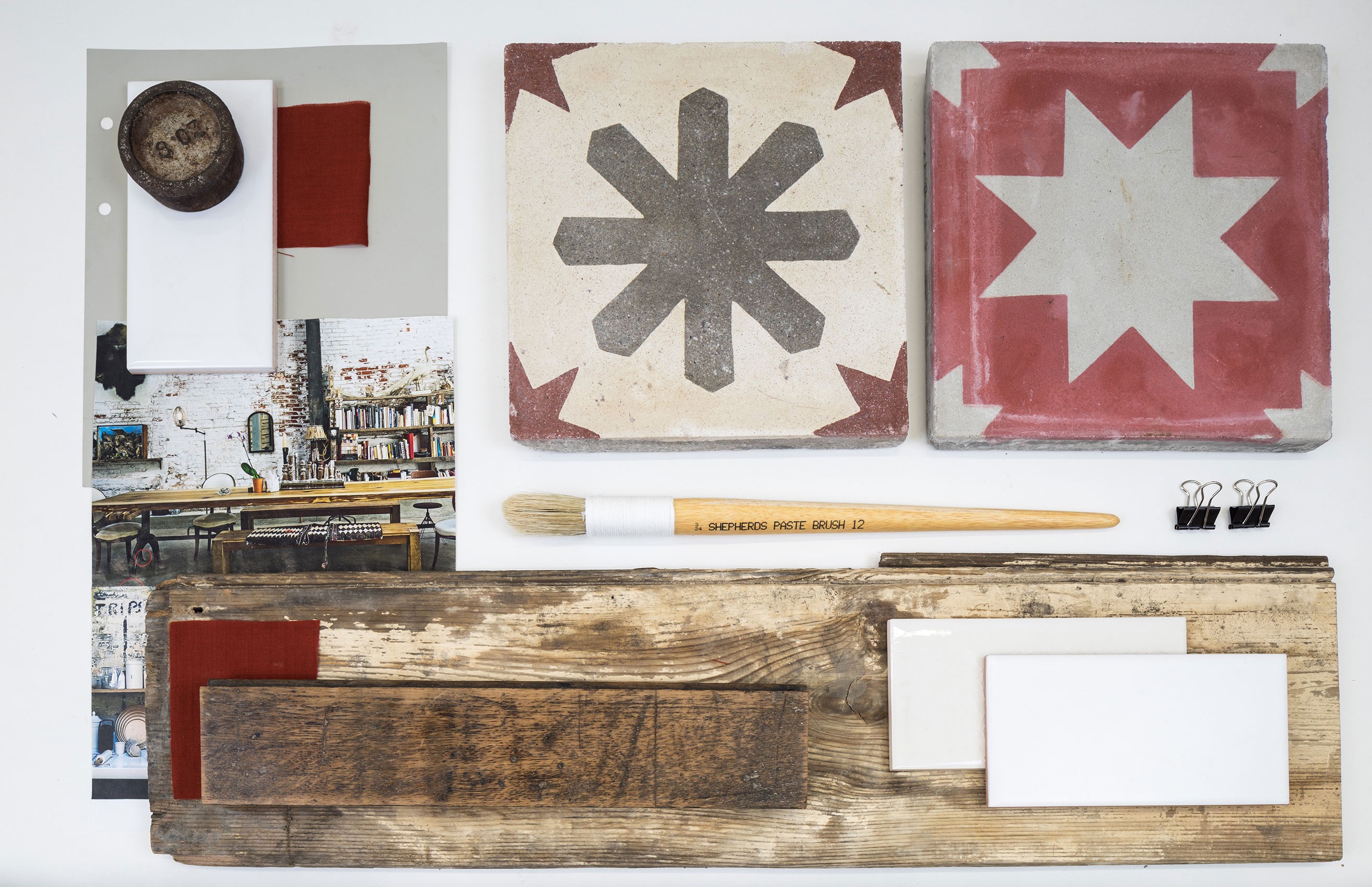 At the core of the practice philosophy, is the importance of making and collaborating. In our studio, Architectural models of details, rooms and entire structures are constantly being made to test ideas and allow a richer conversation with our clients.

Many of our projects involve collaborations with artists, textile designers, weavers, furniture makers and many others. Based in London, we work on projects throughout the UK and abroad.