Located in the historic center of Kensington, Bedford Gardens is a beautiful Grade II Listed Georgian town house. It
features fantastic proportions, an elegant arrangement and many original details. However the property was tired and suffering from a lack of love and attention.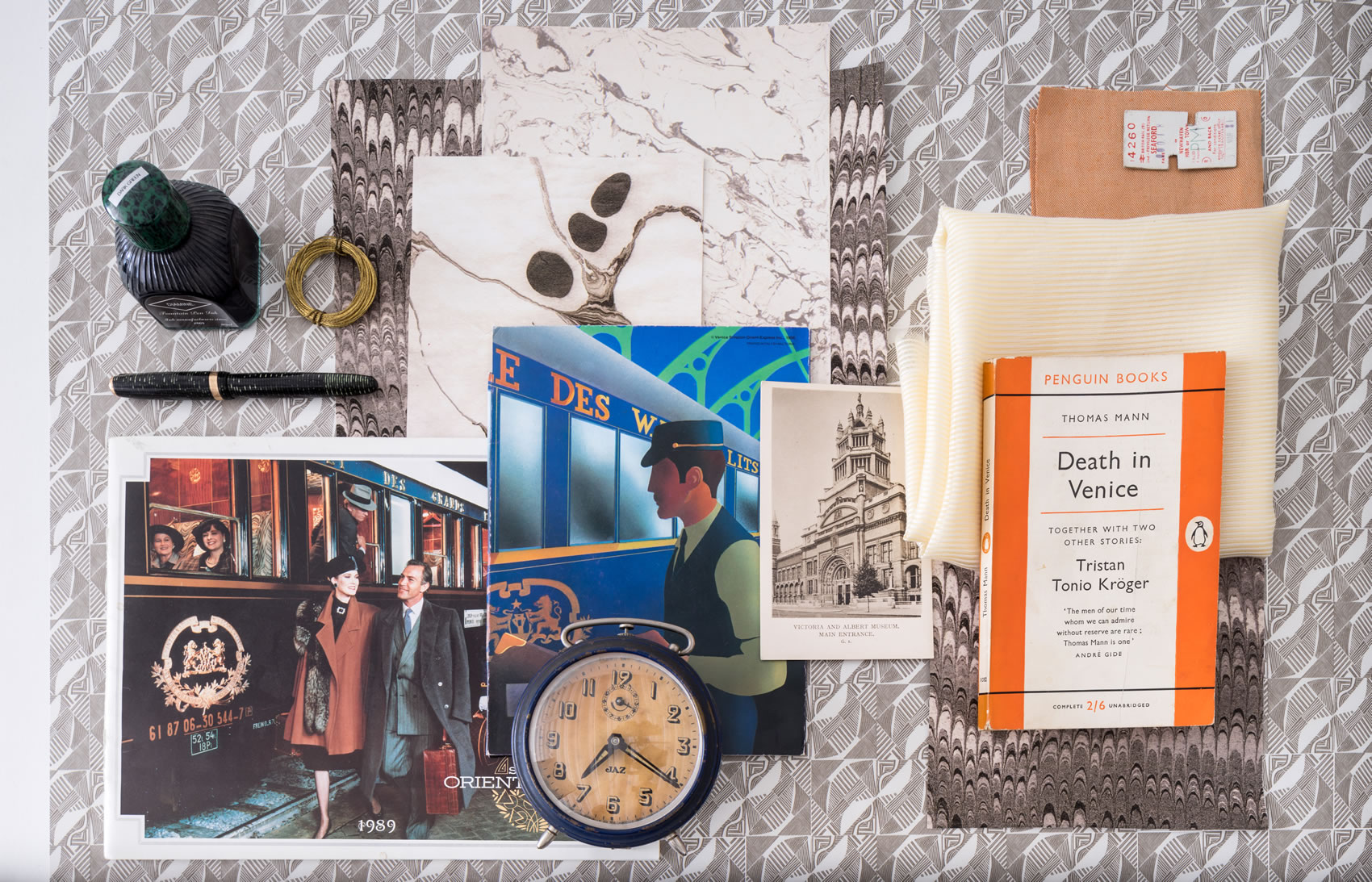 We designed and managed the full refurbishment of the property to its former glory within a programme of seven weeks. We were also commissioned to design a number of new items of furniture, including the Victoria & Albert Bed.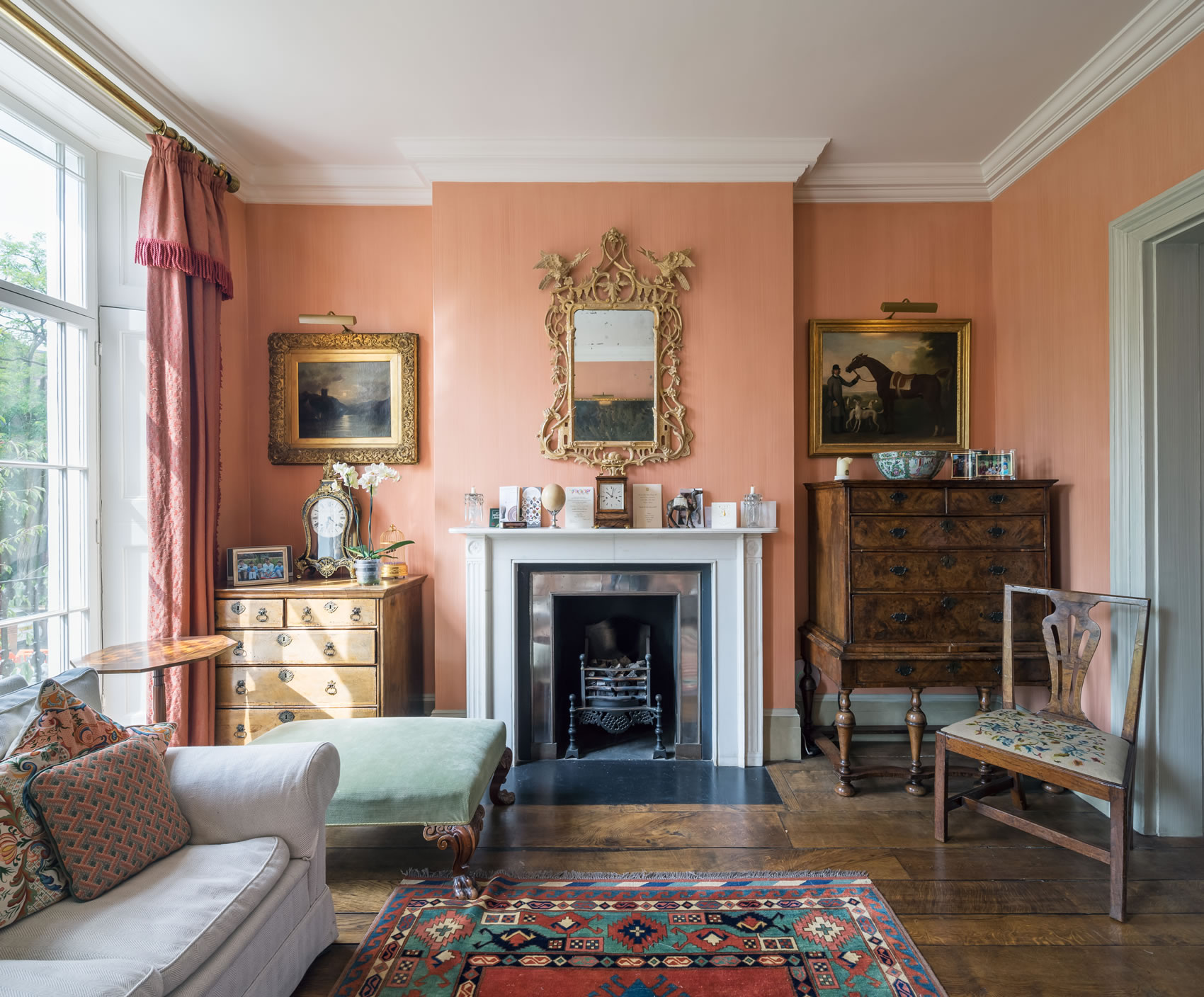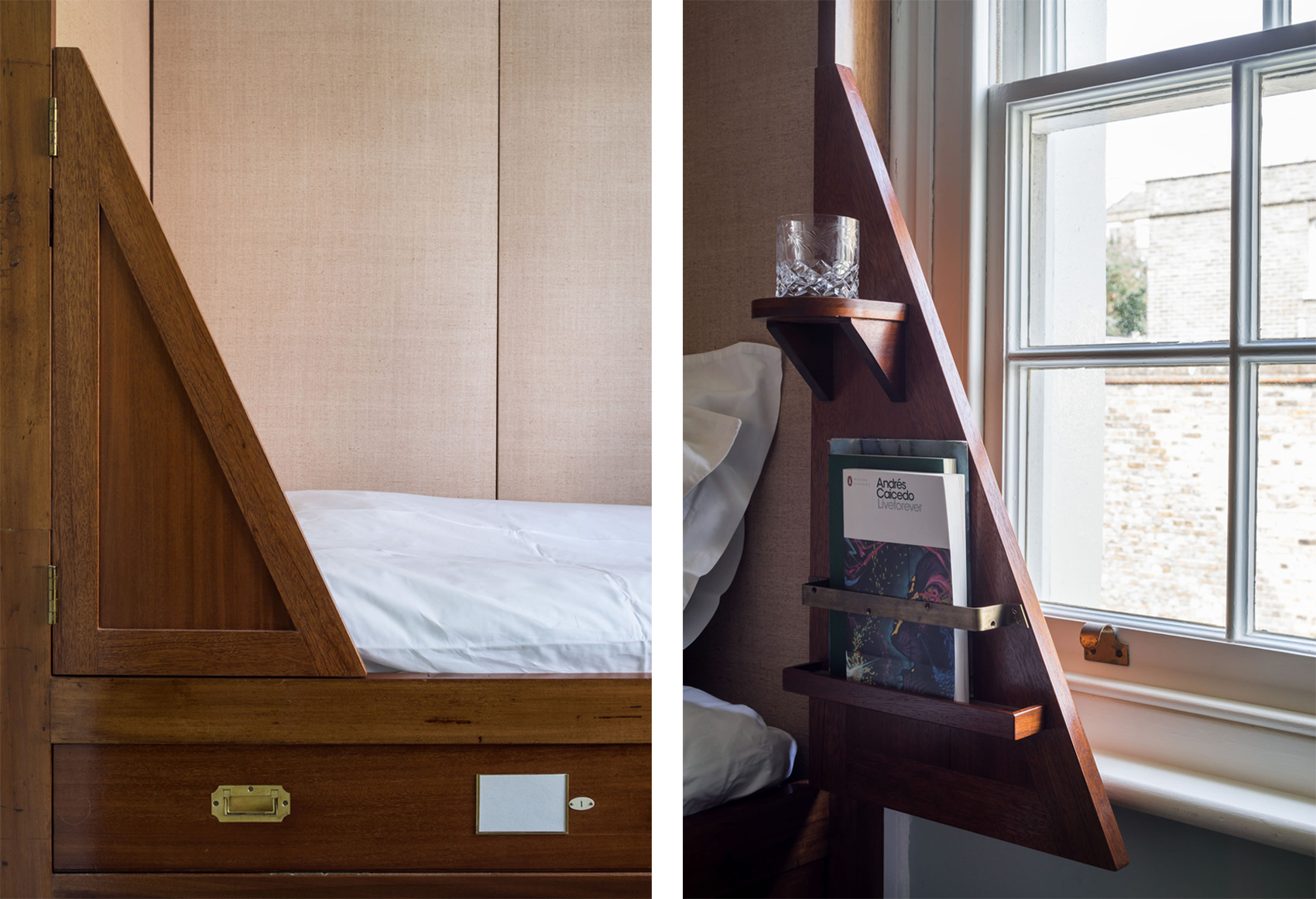 In 2012 the V&A were refurbishing one of their many archives and through Retrouvius, we acquired a number of original Mahogany drawer sets and doors. Our brief was to design a bed that facilitated storage in a small bedroom at the rear of the property for our client's youngest daughter. Through conversations we connected to an idea of journey and train travel, and soon a rich narrative appeared with stories of the orient express and Venice. Our design respects the history and integrity of the V&A components and re-interperates them in a new vision and a new story.