Unloved for many years this rare Dutch Gable house in Hampstead was dark, poorly arranged and lacked any sense of home.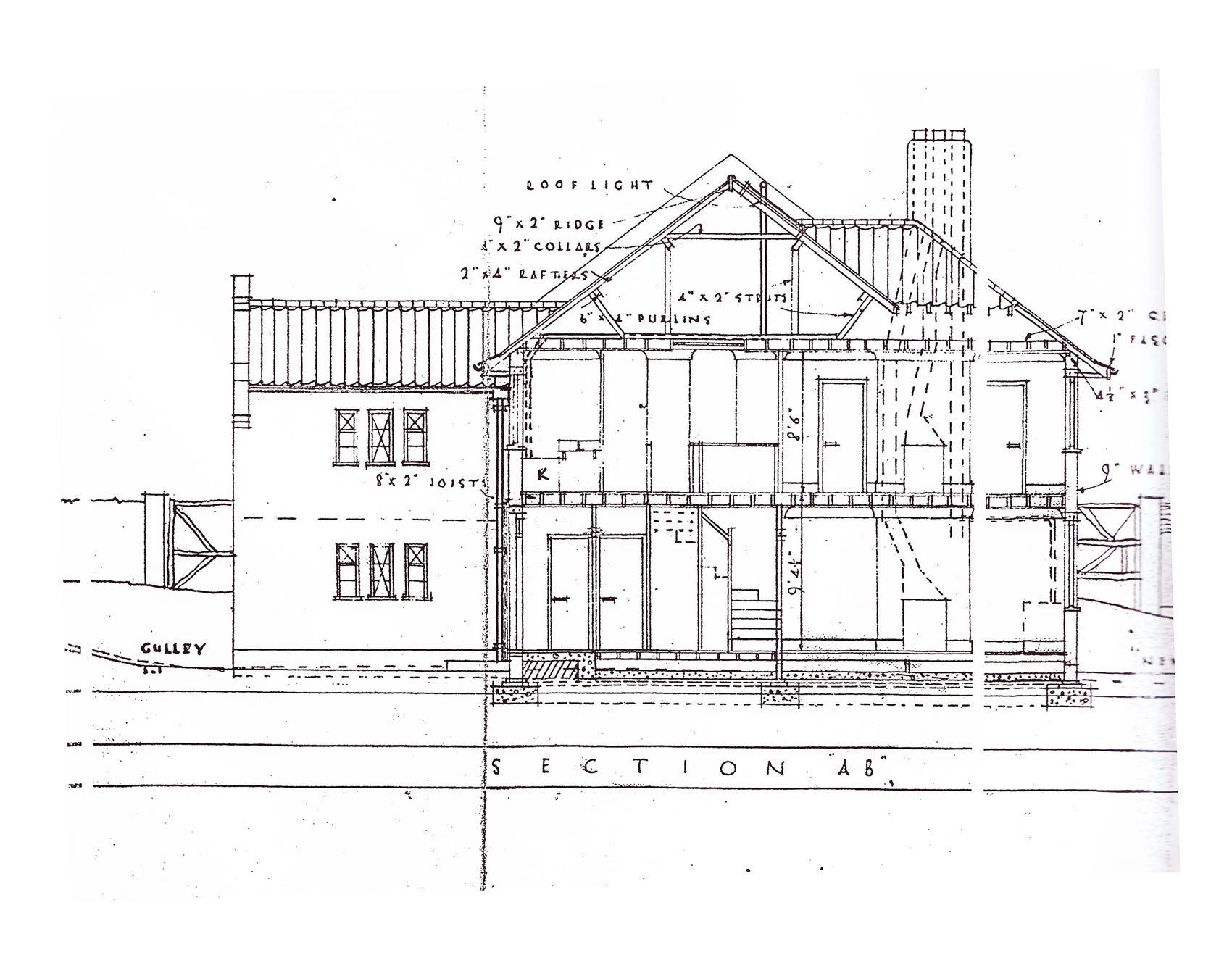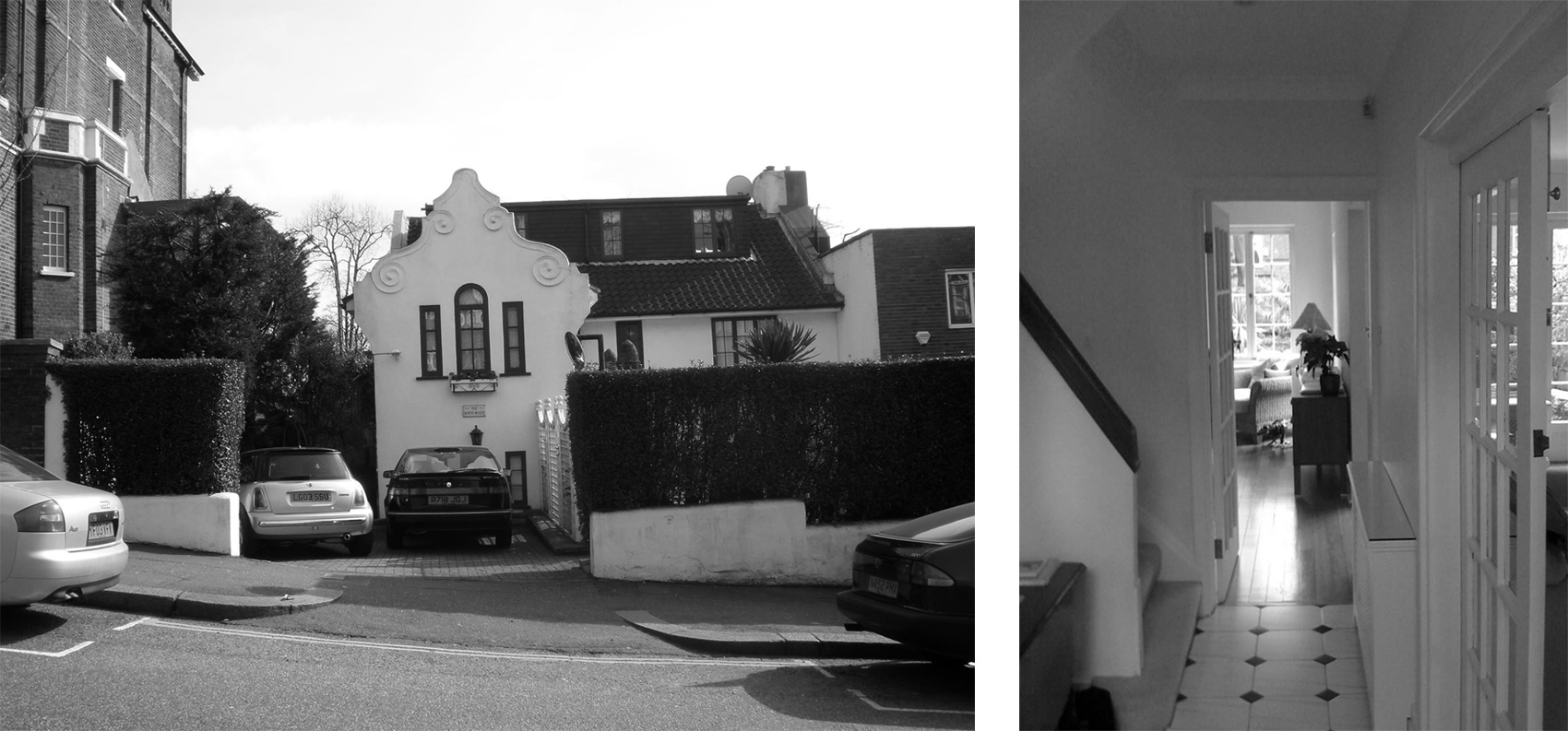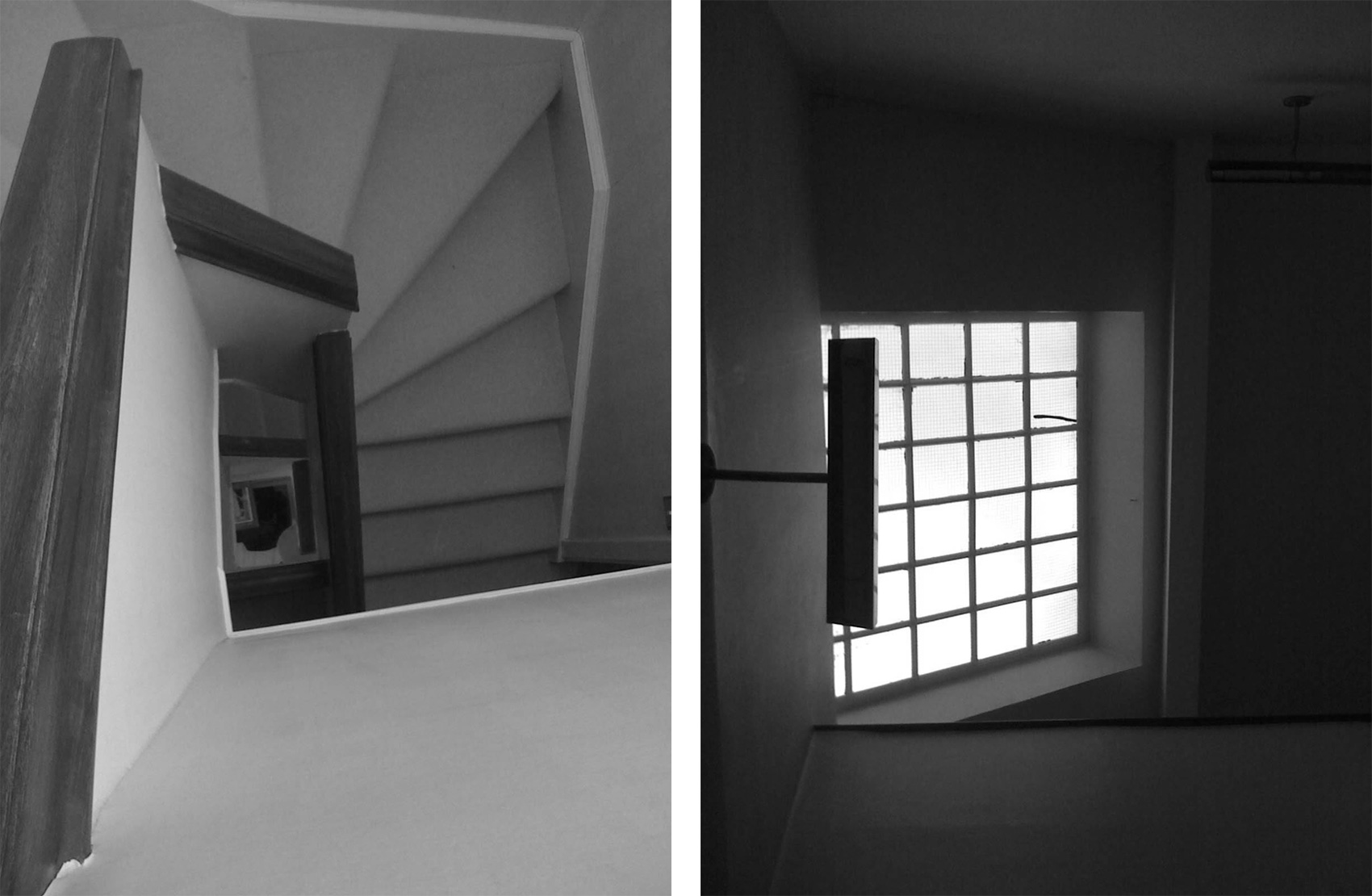 Early discussions with our client led us to the early morning school run, with missing shoes and general chaos. This inspired our design proposal. We made and presented a model of a new staircase, built from oak, steel, and glass. The stair connects to a rooflight and floods the center of the house with light redefining the core or heart of the home. The stair design includes individual shoe drawers for each member of the family and a place to sit. Early model making was an integral part of the translation of our idea into a solution.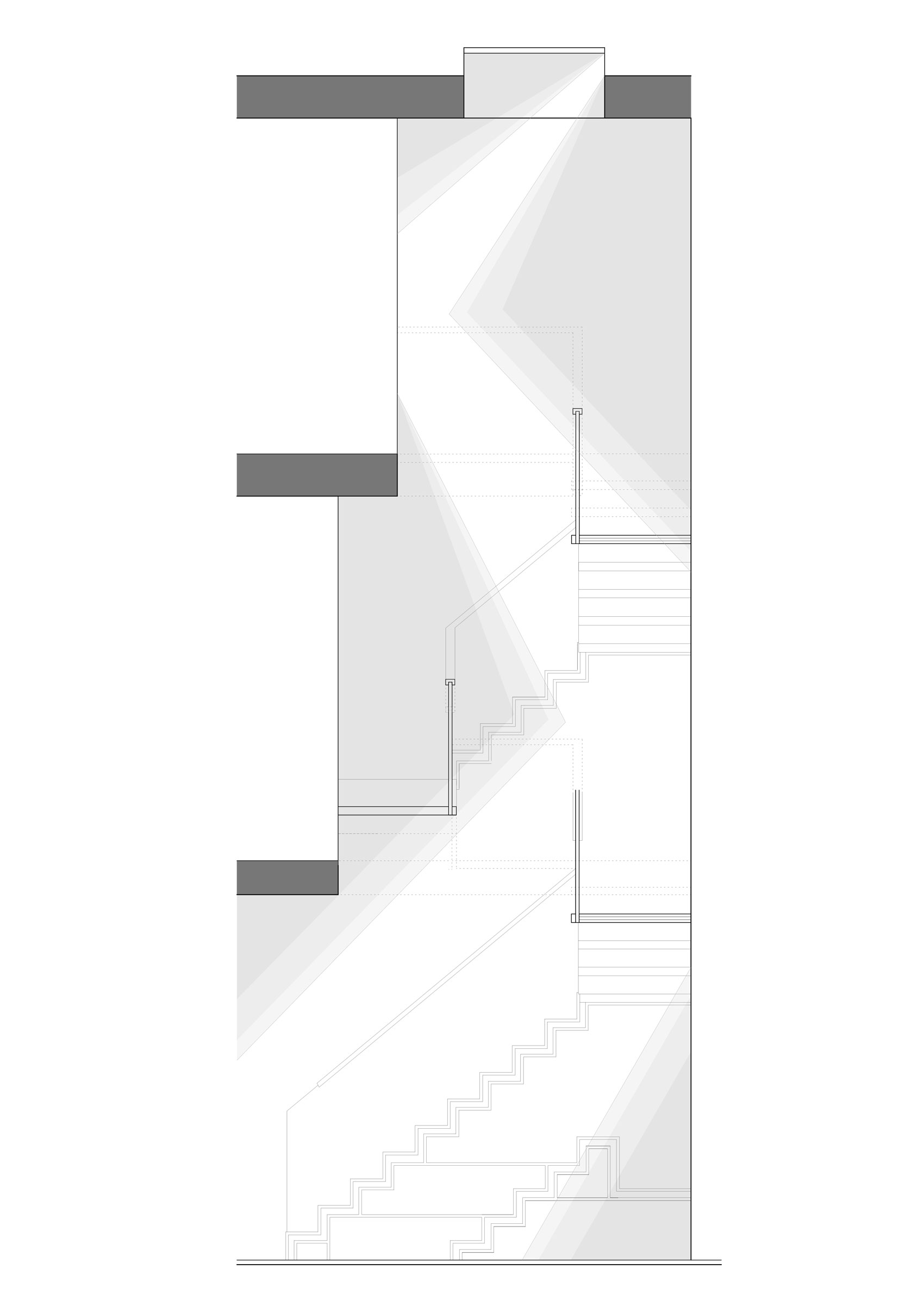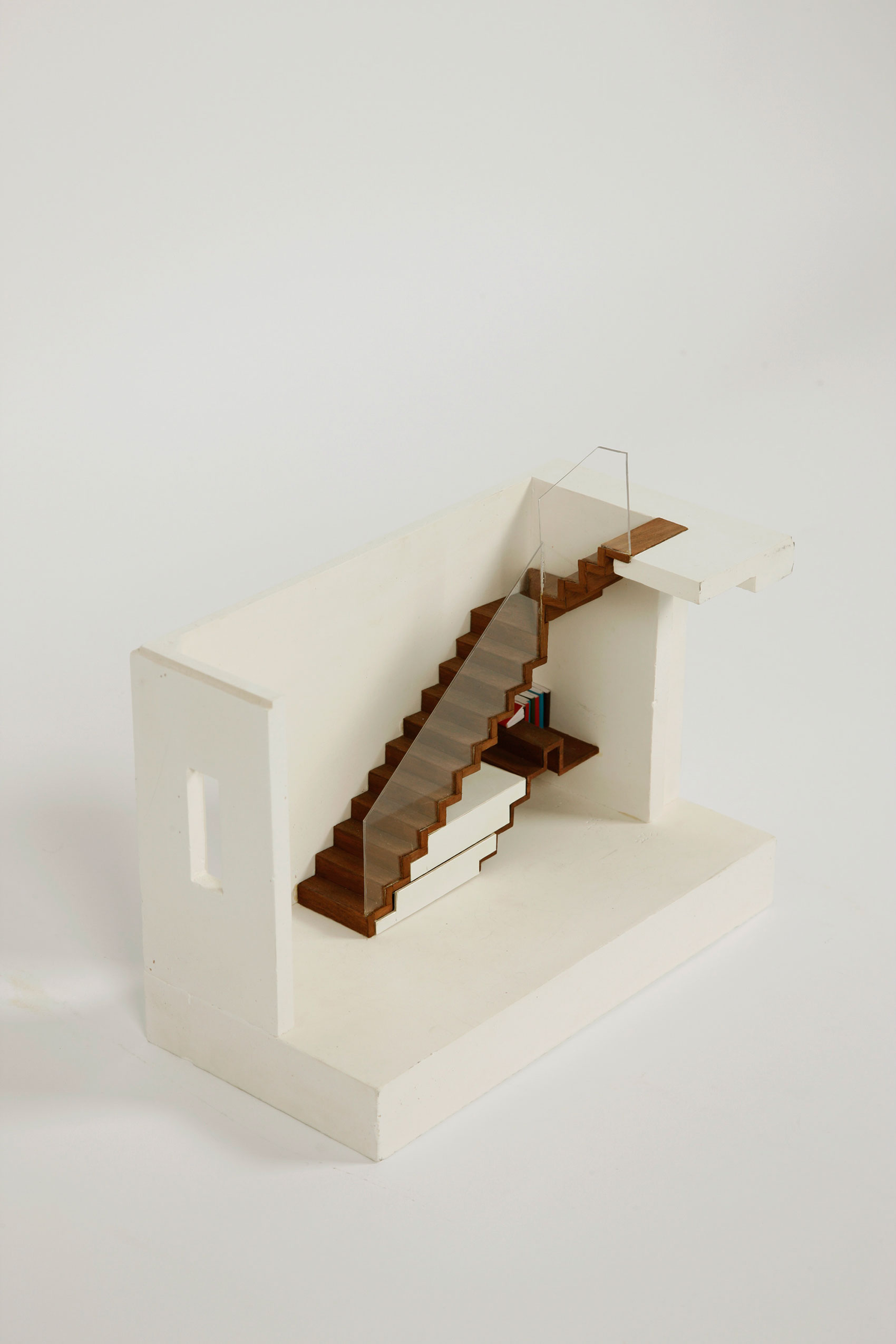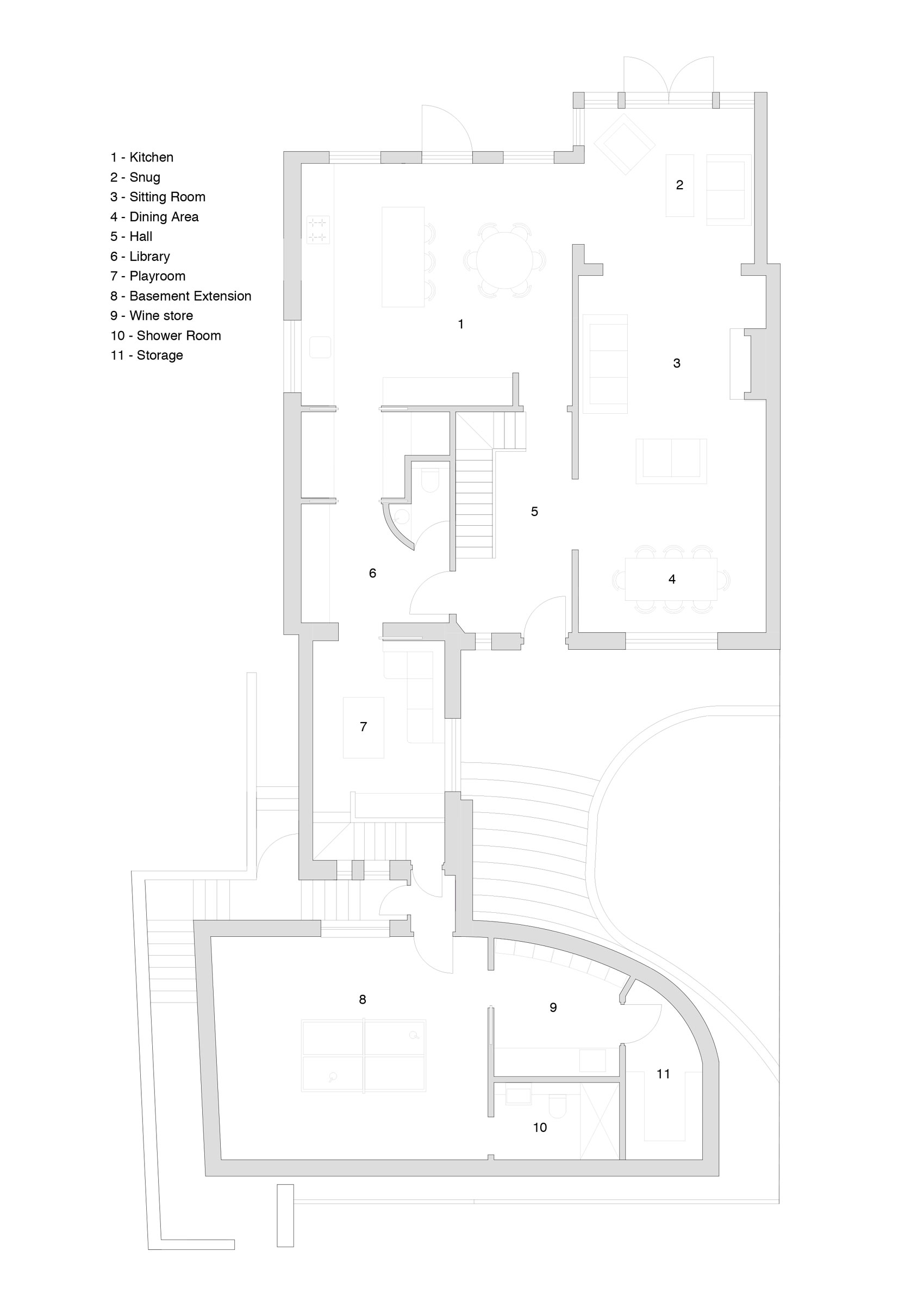 The house was stripped back to brick, re-modeled and fully refurbished inside and out, including the creation of a new basement. The key design principles of our scheme are about light and circulation; the new staircase is paramount in the success of this and turned a tired building into a beautiful & elegant family home.