We refurbished this Grade II listed town house in Marylebone in collaboration with Gemma Dudgeon Interiors, and we added an extension inspired by the story of Admiral Lord Molyneux, after whom the street is named.
The project won second prize in the New London Architecture Awards 2017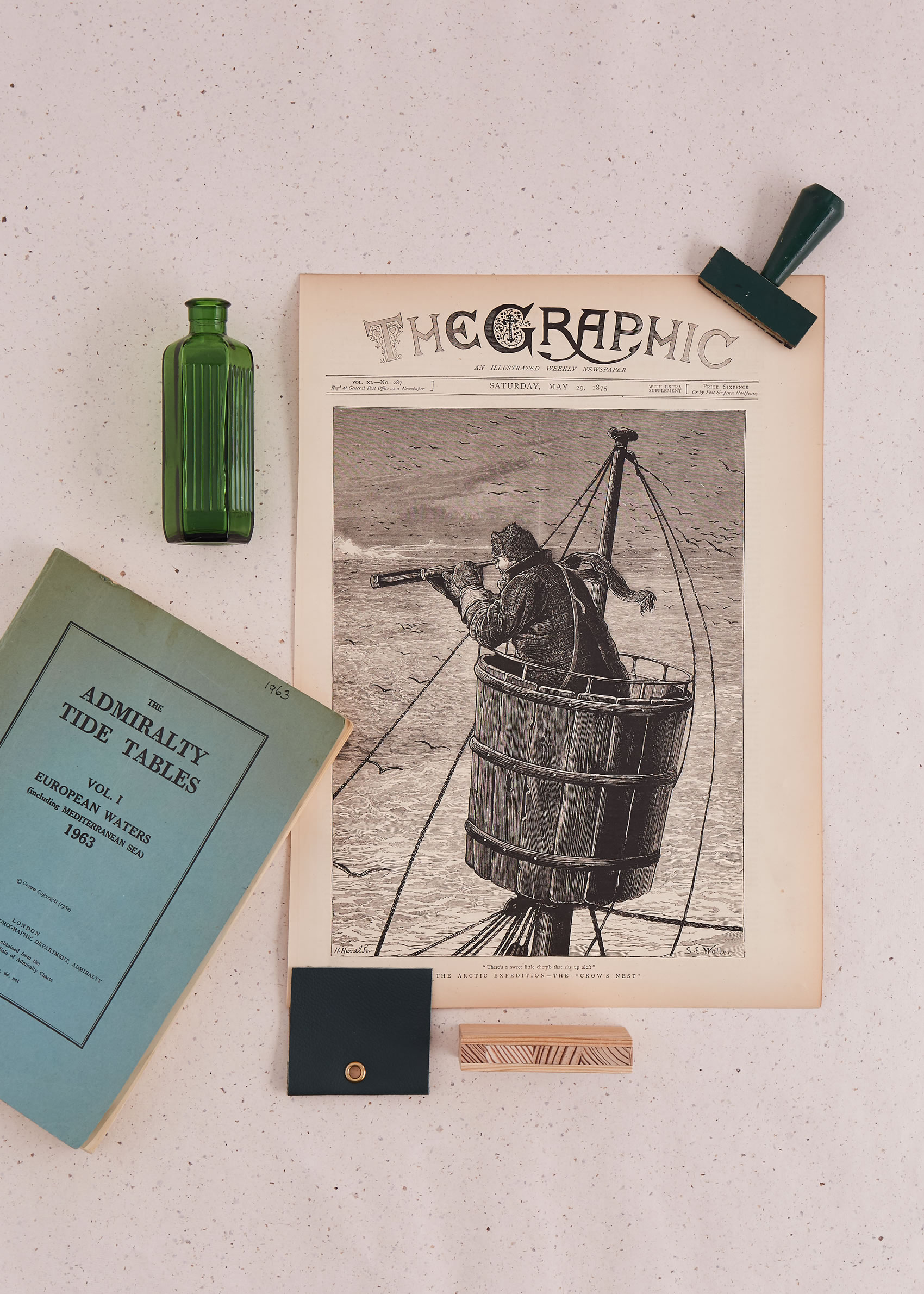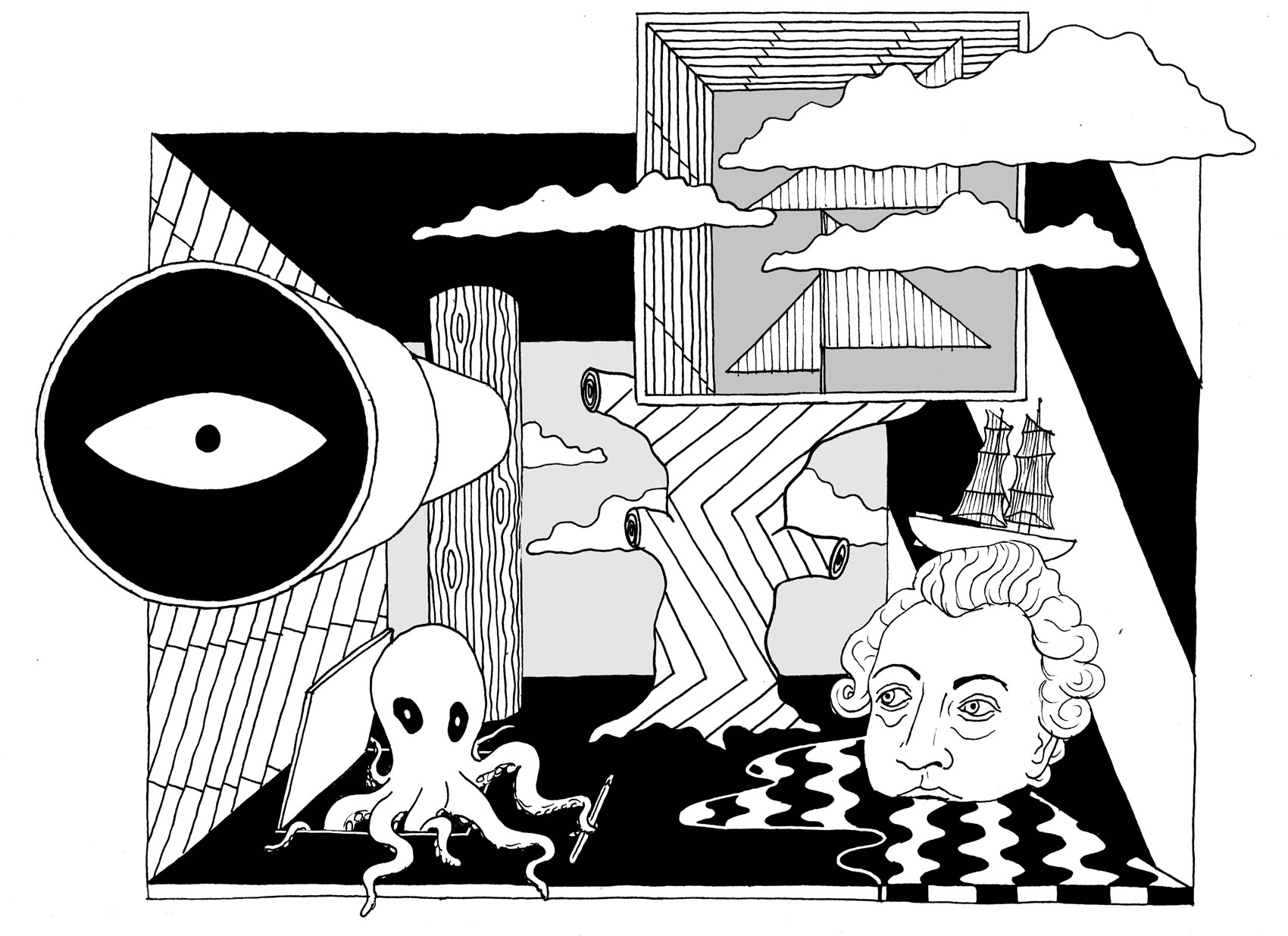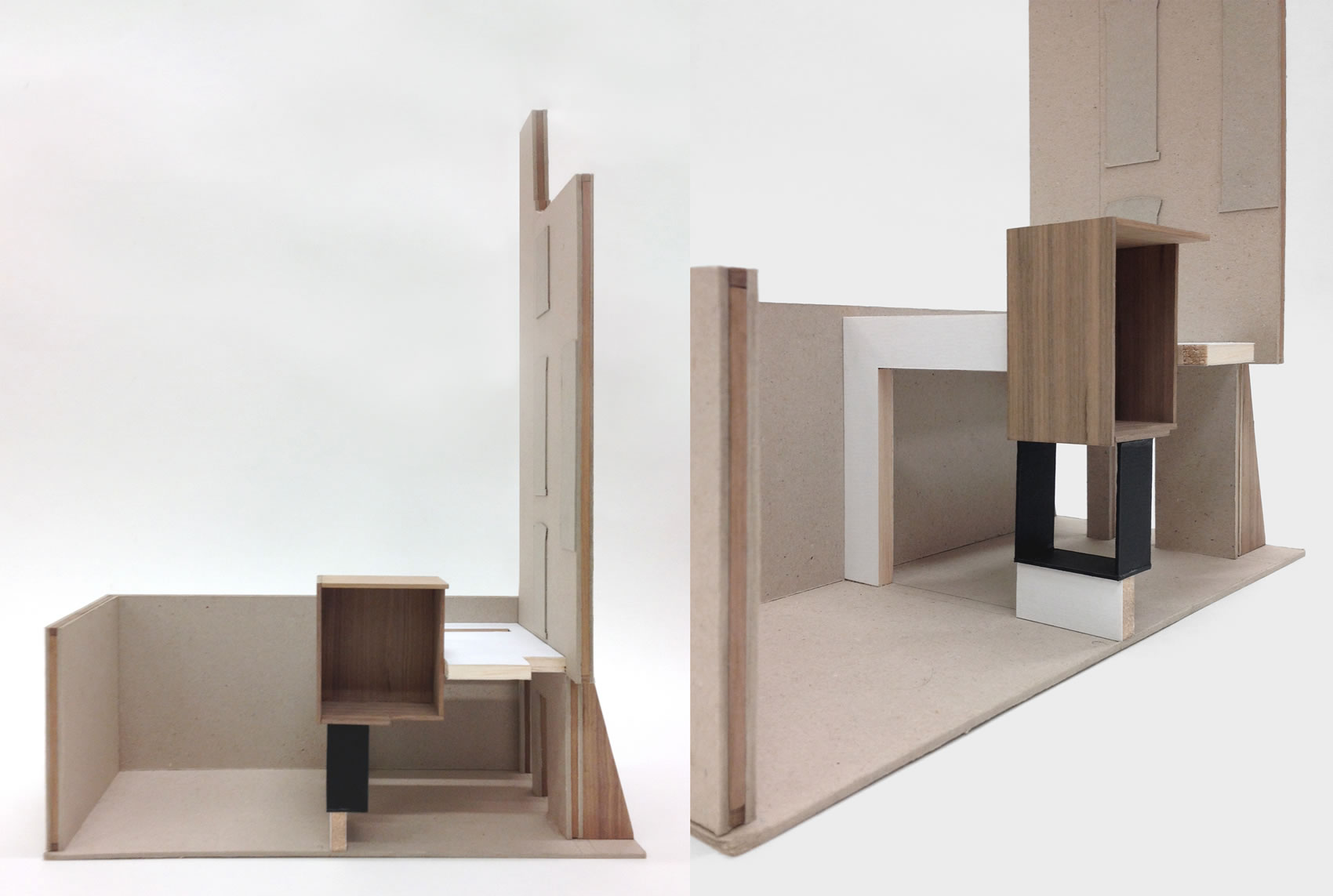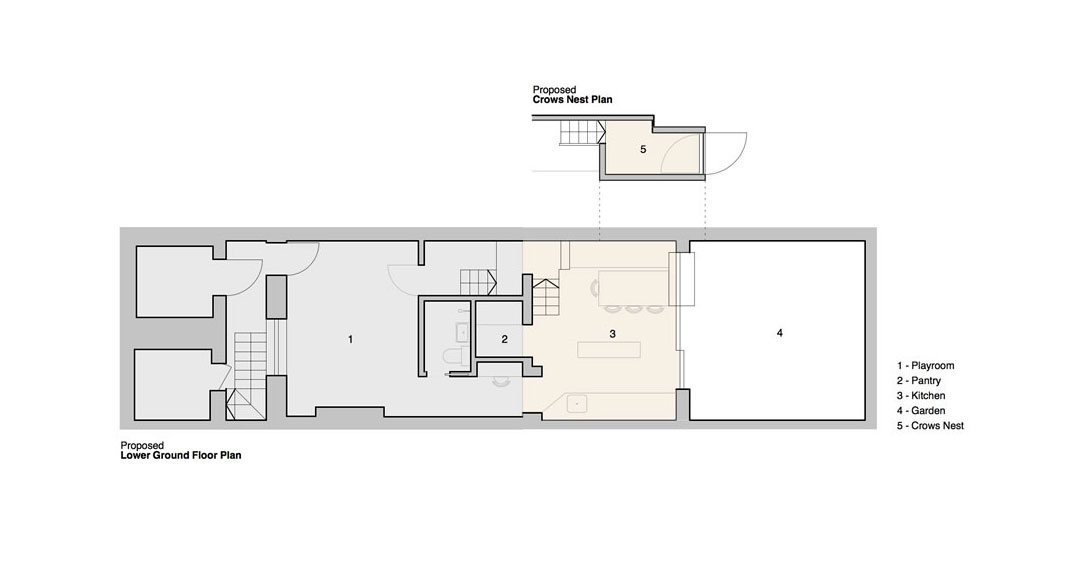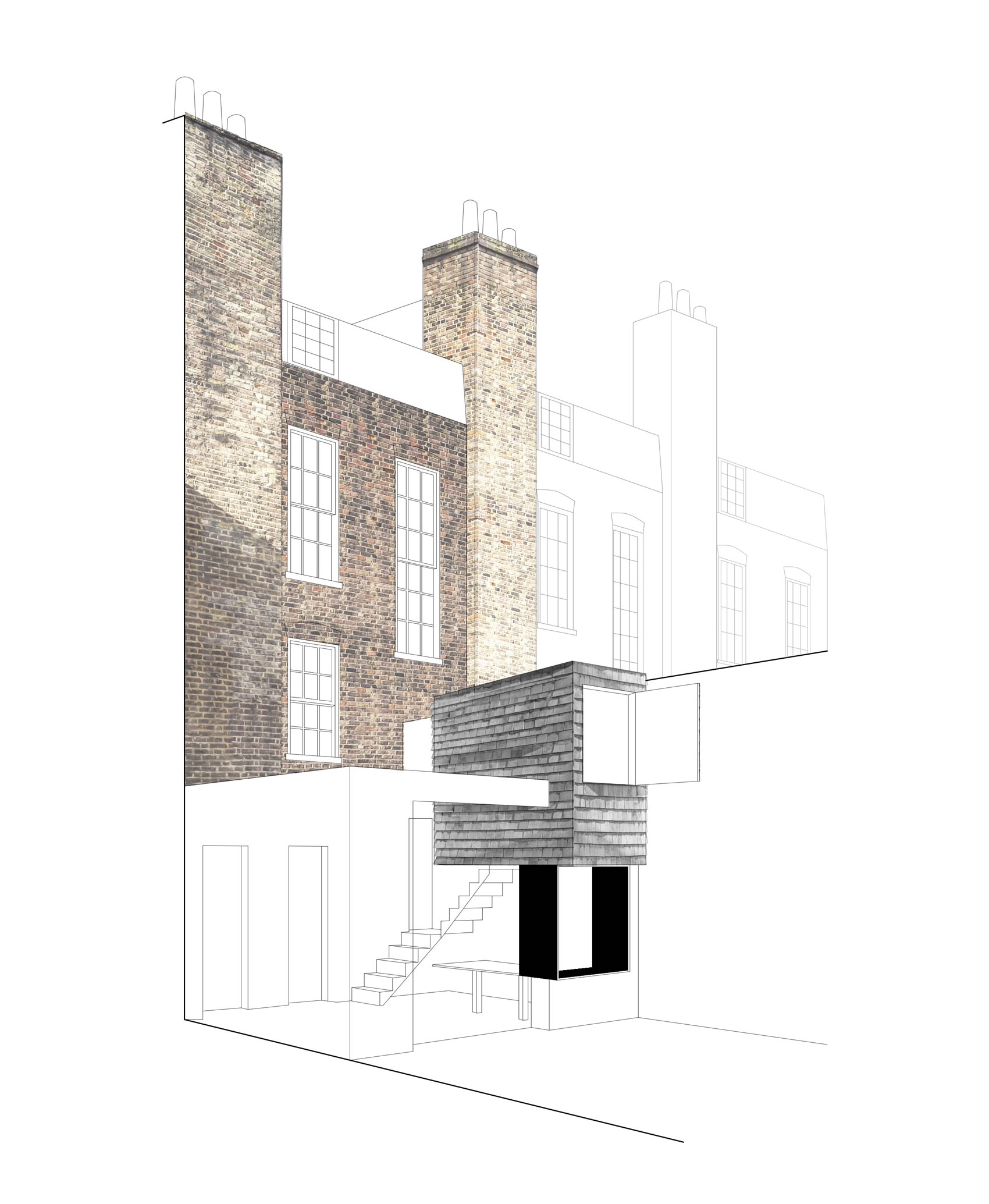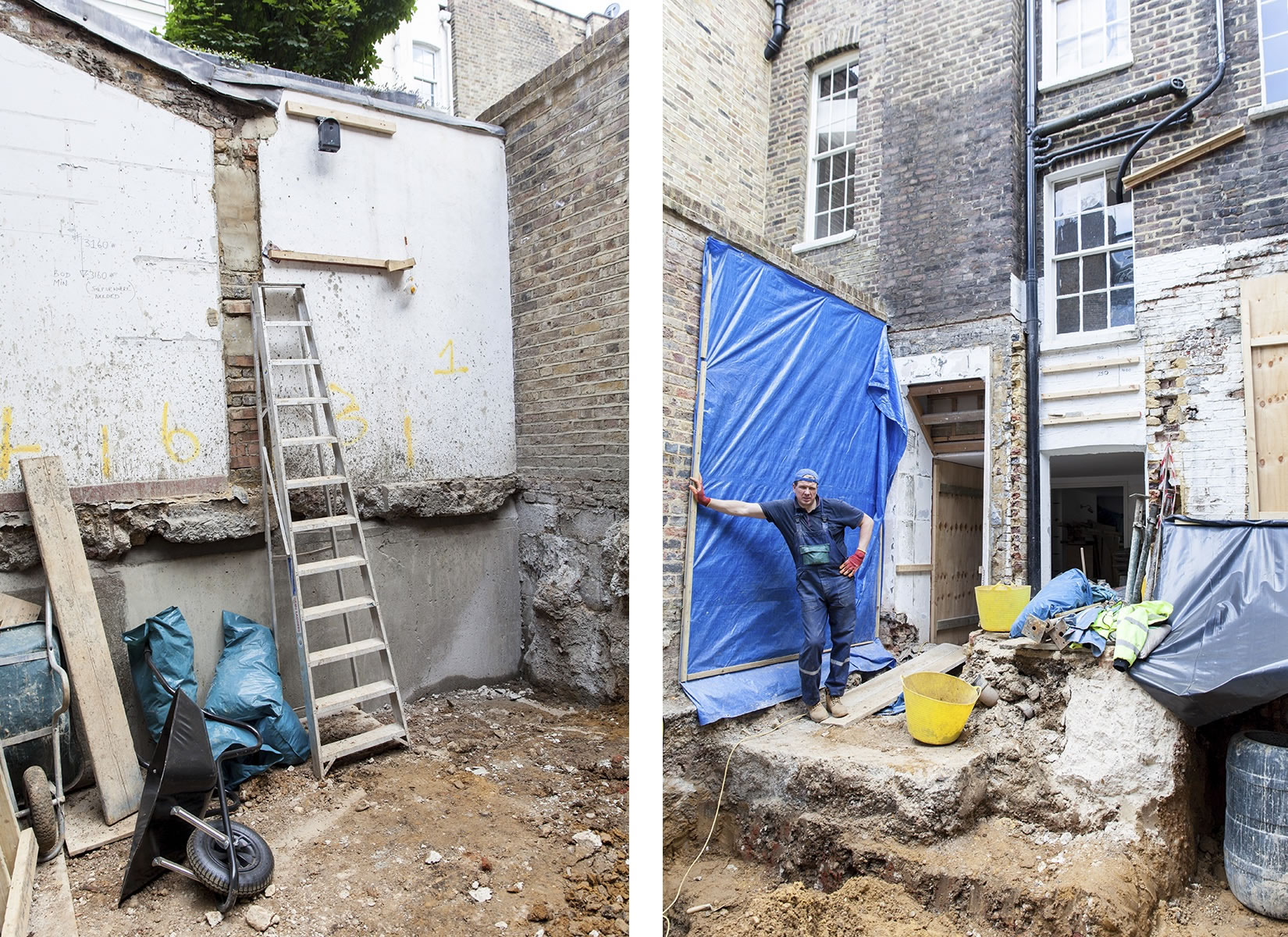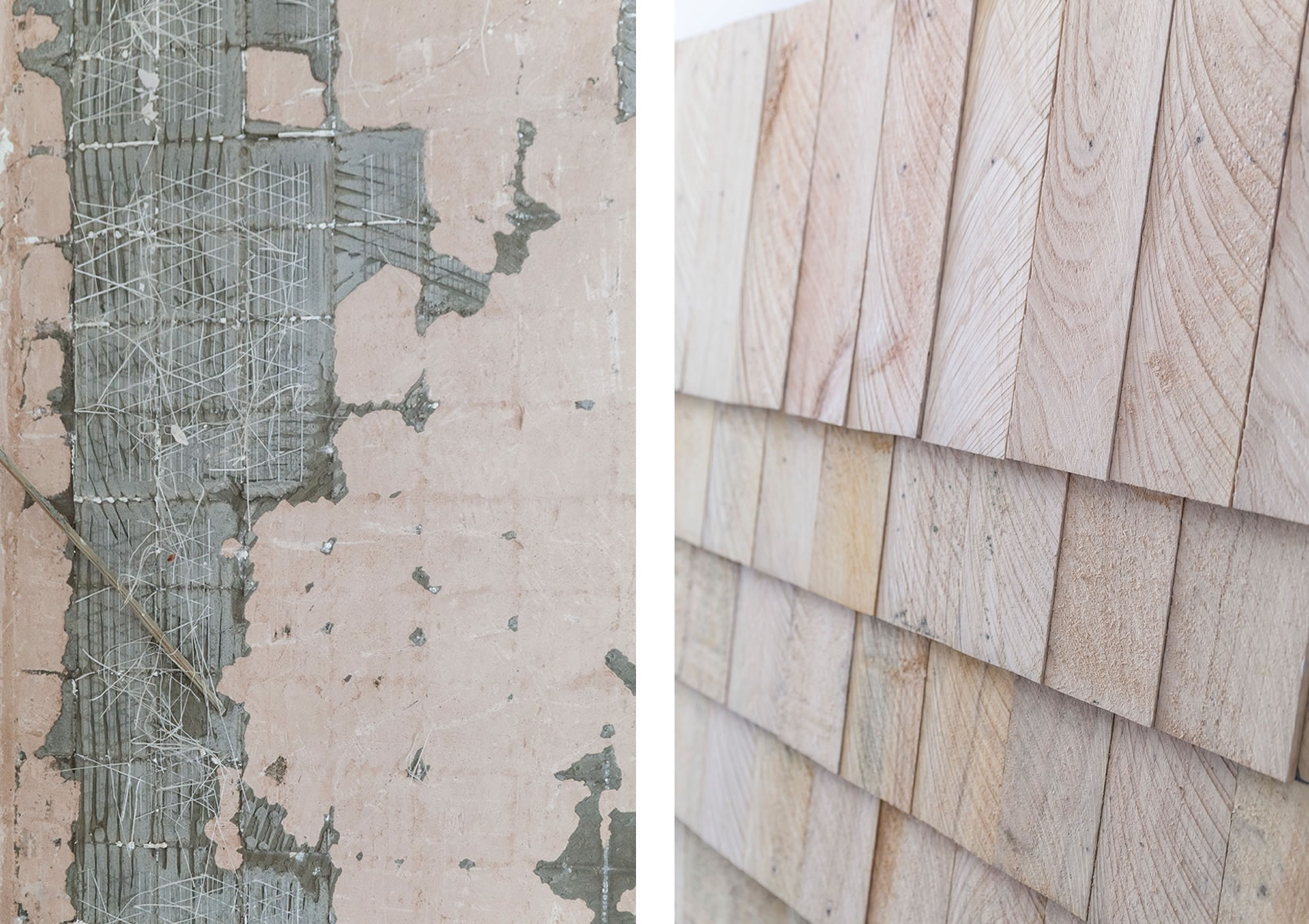 This was the genesis of one of the most exciting components of the extension: a crow's nest suspended in the new kitchen, forming an interior treehouse reached by a secret staircase. The crow's nest fits on top of an inverted bay window that inside becomes part of the dining table and outside serves as a place to sit and enjoy the garden.
We used sweet chestnut throughout the extension, internally and externally. Sweet chestnut is an ancient material used by the Romans but rarely seen in construction today. We chose it based on its qualities of durability, beauty and the way it ages over time.