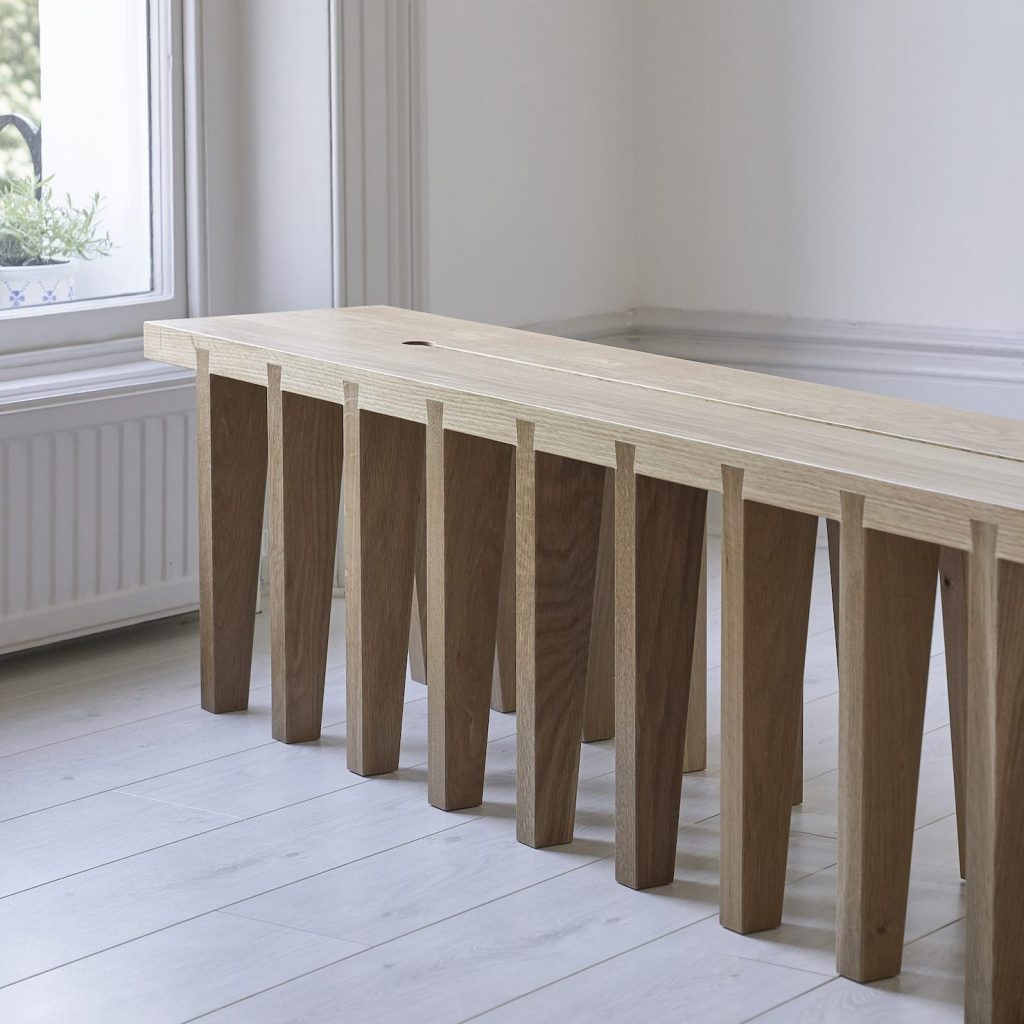 Designed by Architect Patrick Lewis and handmade in London by Lethbridge Lines Joinery, the 'Elva' is exclusively launched at Clerkenwell Design Week 2018.
Inspired by a desire to create furniture which could be passed from generation to generation, the bench is cut from solid American Oak with smoked oak legs dovetailed into the seat.
Handmade in London by the fine craftsmen of Lethbridge Lines Joinery, 'Elva' is available to view at the Tripp Gallery, 59 Amwell Street, EC1R from the 22nd – 26th May 2018.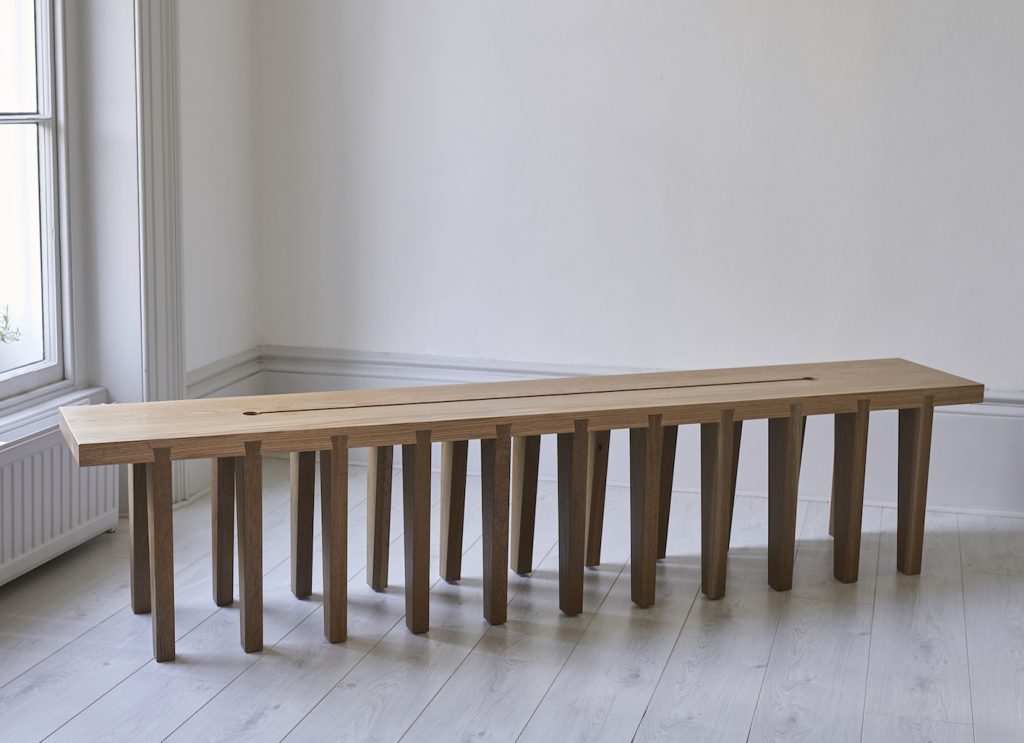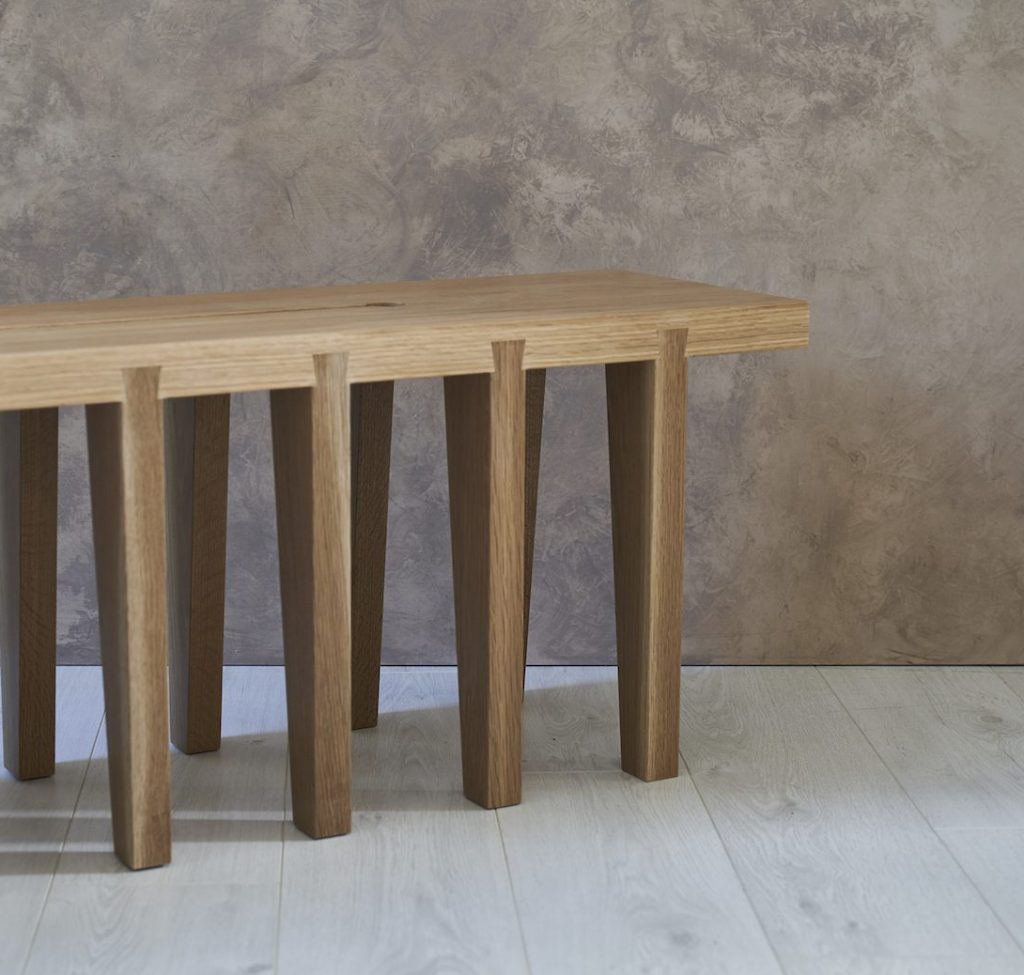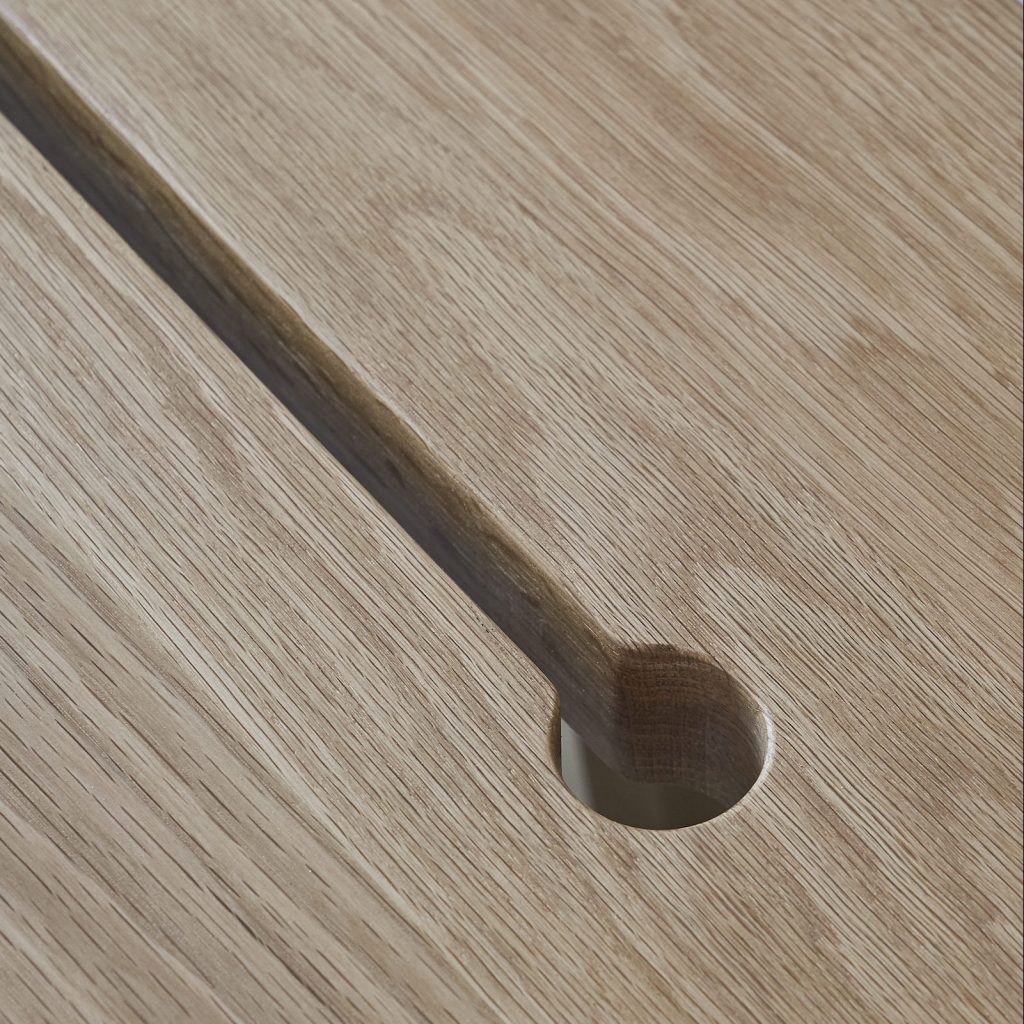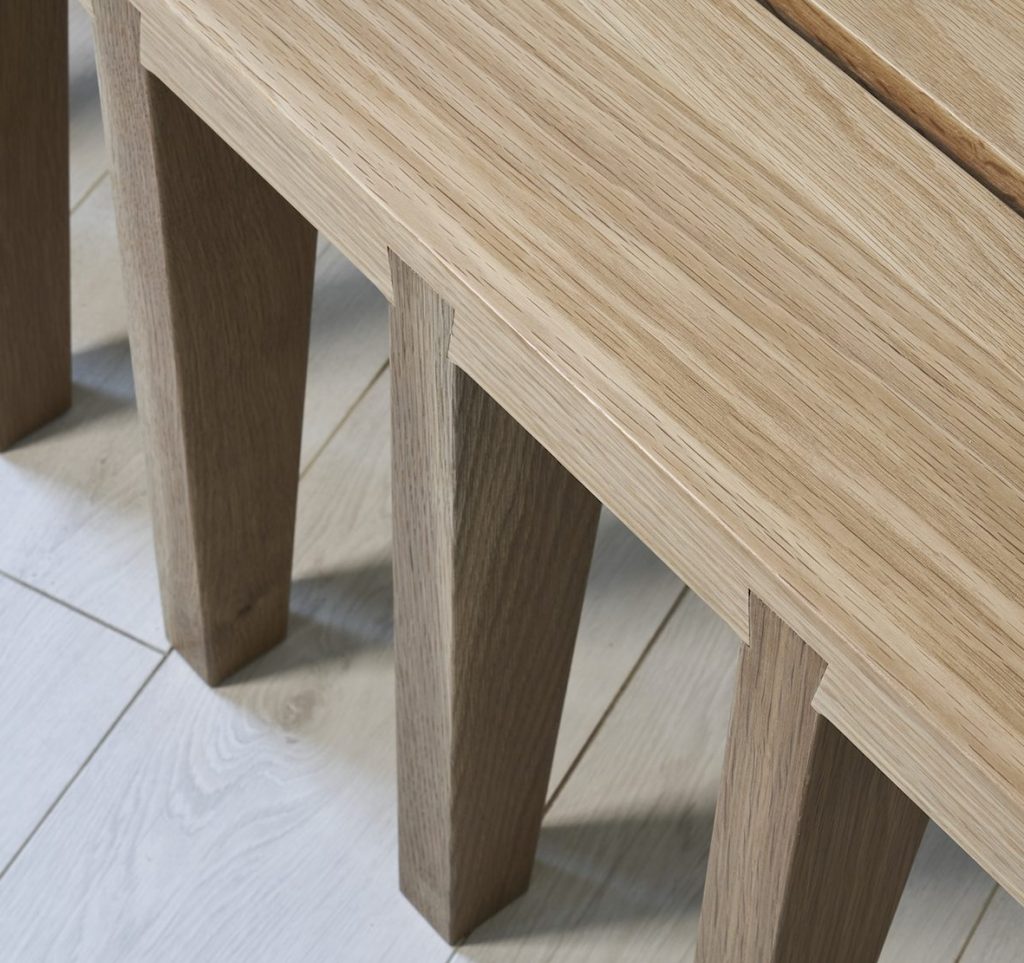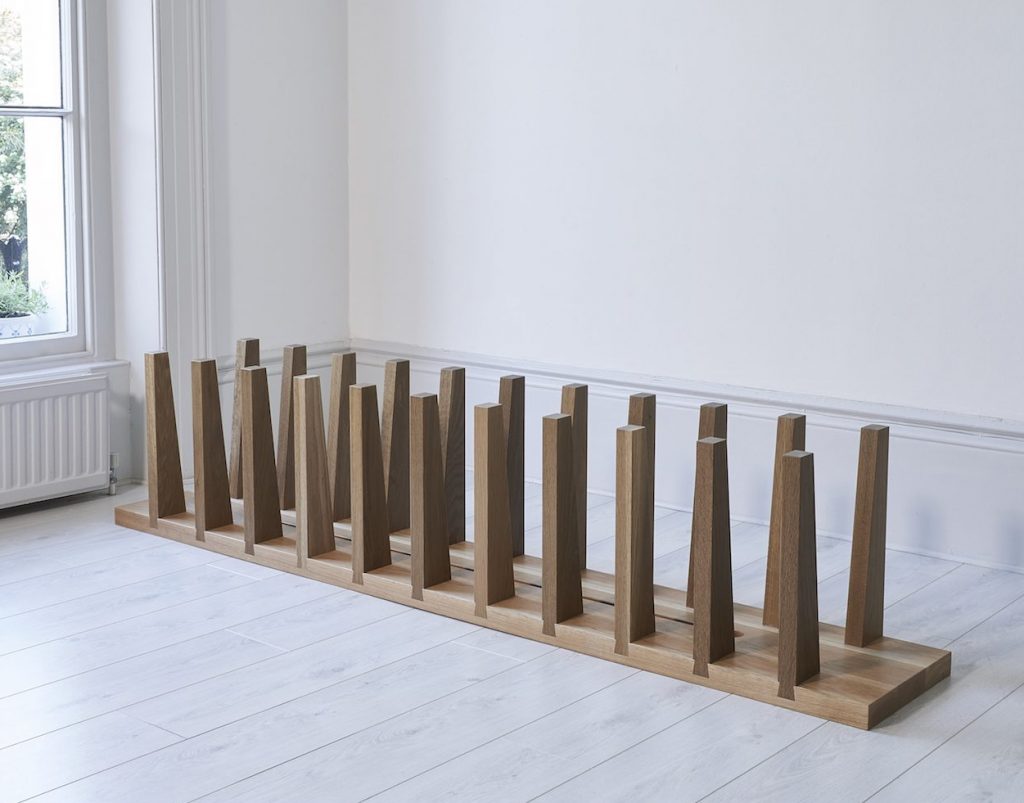 Tripp Gallery, 59 Amwell Street, London, EC1R 1UR.
Tuesday 22nd – Saturday 26th May 2018
10am to 6pm