RENOVATE INNOVATE: Reclaimed and Upcycled Homes by Antonia Edwards, recently released by Prestel Publishing, features our project at York House.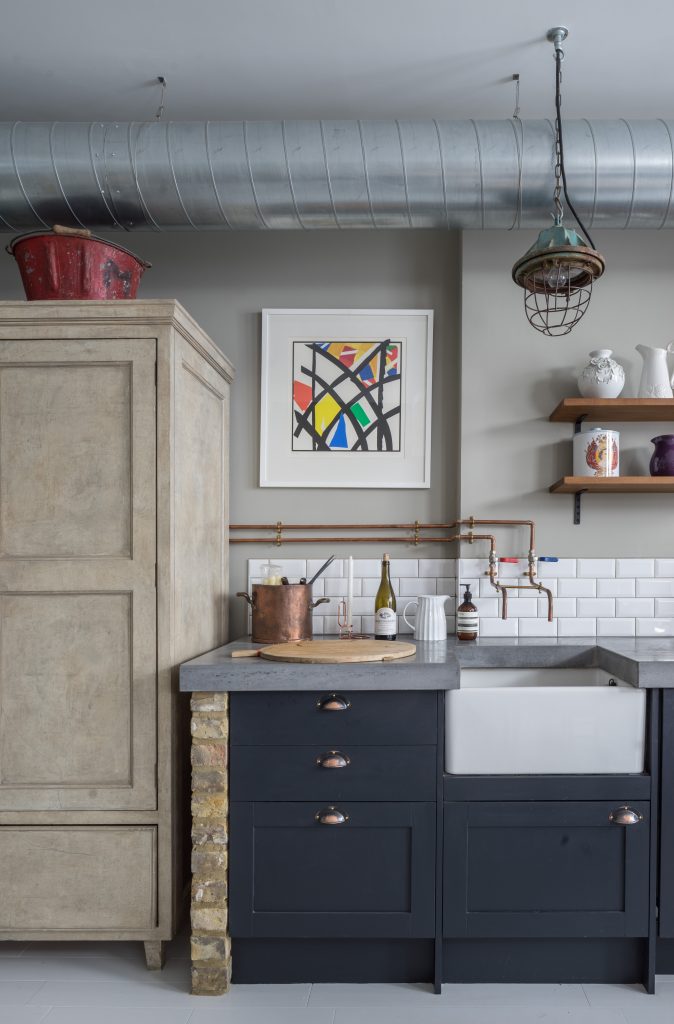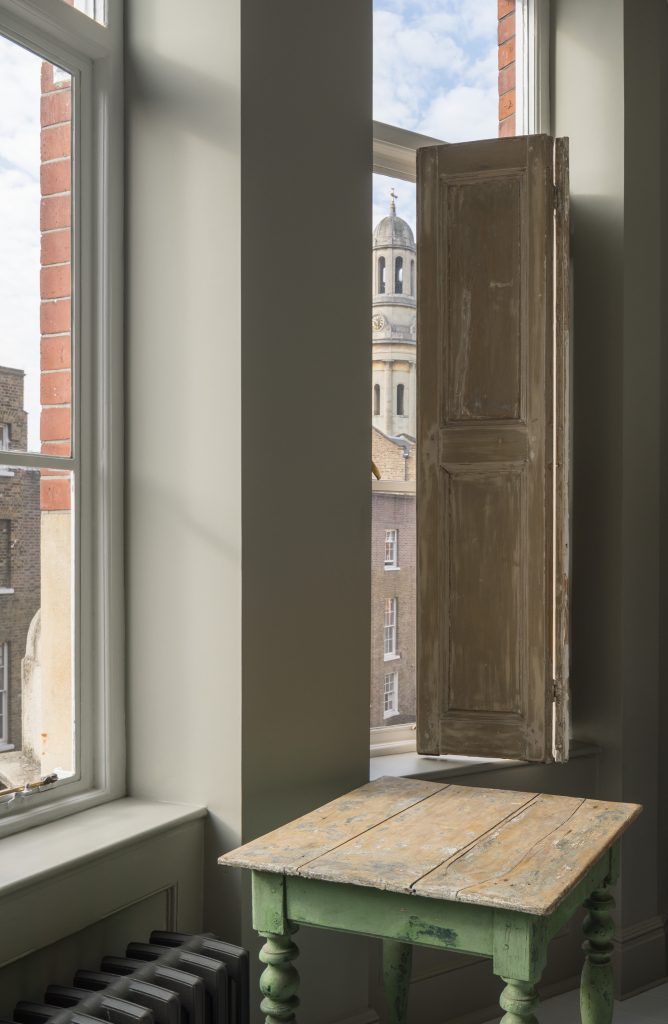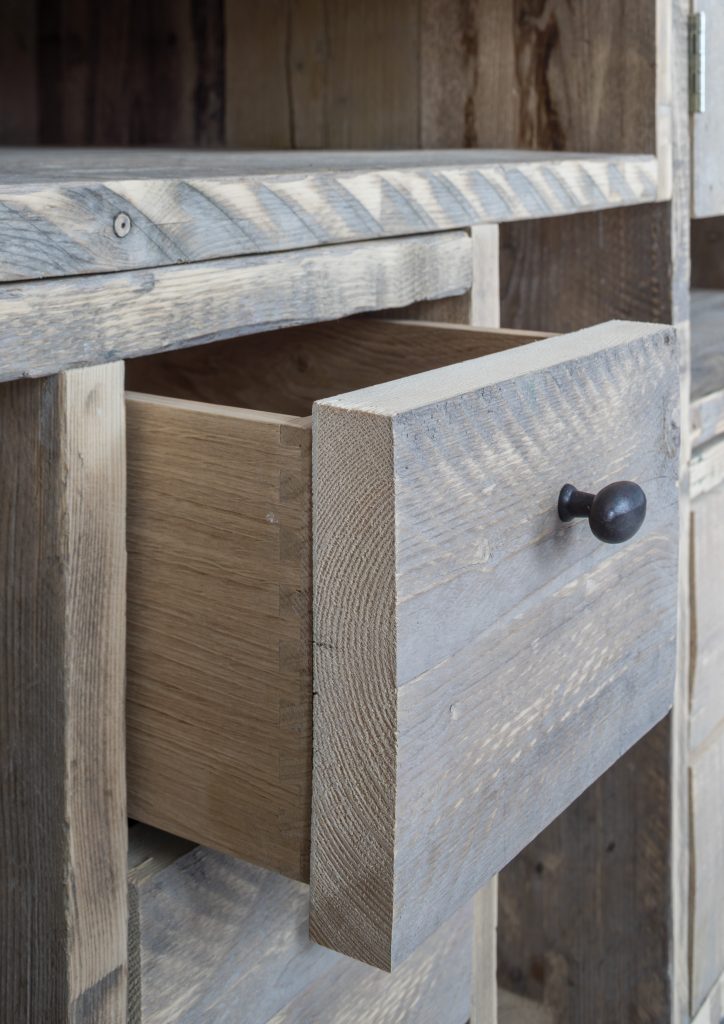 Above: YORK HOUSE. Designed by Patrick Lewis Architects. Photo Credit: Simon Kennedy
The book presents dwellings that transform existing structures in an innovative way.
York House was selected alongside other exciting projects, including environmentalist Peter Bahouth's three-unit tree house nestled in the Atlanta woods, and the Love Art Studio in Phuket, which is constructed entirely from driftwood.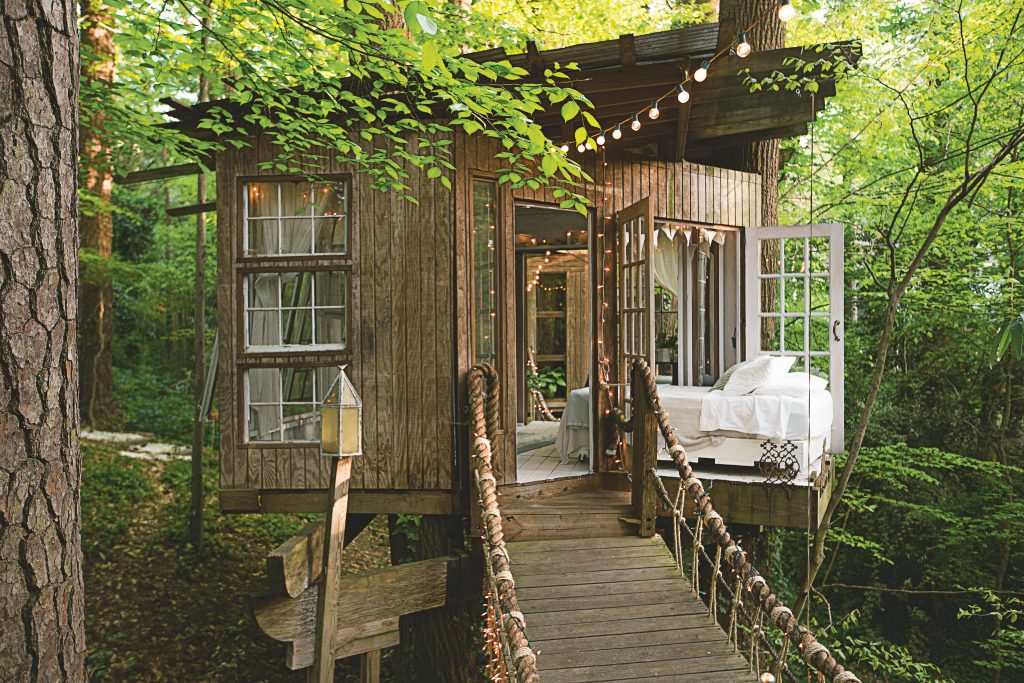 ATLANTA TREEHOUSE. Designed by © Peter Bahouth | Georgia, United States. Photo Credit: © Alex Martinez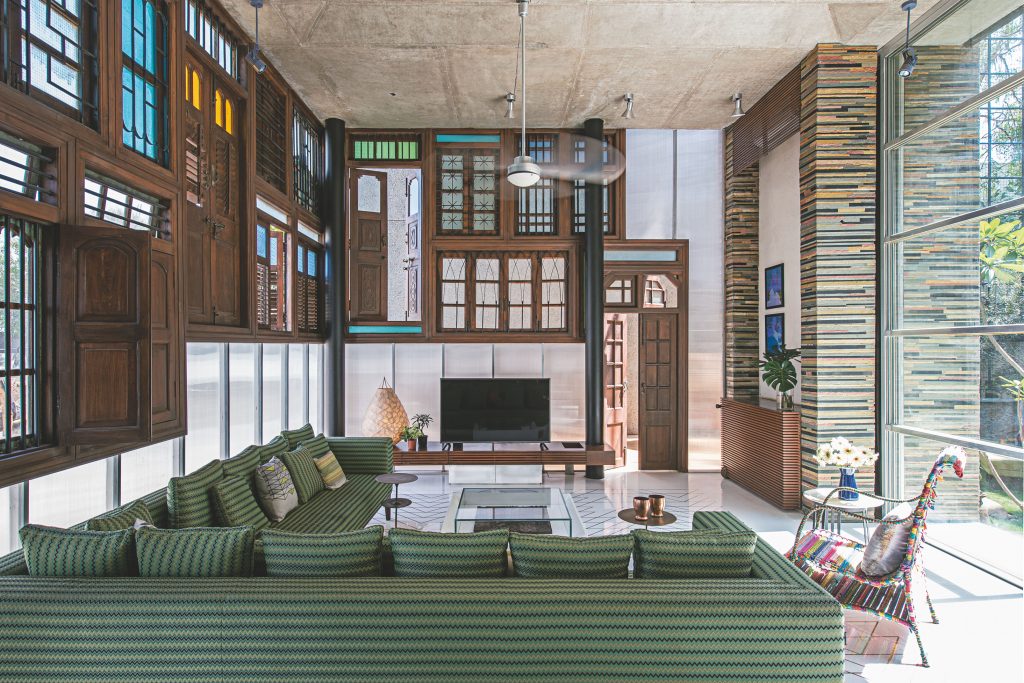 COLLAGE HOUSE. Designed by © S+PS Architects | Maharashtra, India. Photo Credit: Sebastian Zachariah
York House, a revived apartment in central London, demonstrates Patrick Lewis Architects ongoing interest in the use of sustainable materials. The majority of materials for the project were sourced from reclamation yards in Oxfordshire and London; the flooring salvaged from the BBC in White City. As the clients were involved in film & television, the found materials poetically connected to their lives.
Renovate Innovate is the culmination of author, Antonia Edwards', interest in projects which find creative and sustainable solutions to architecture, bringing beauty to our everyday lives, while reducing our impact on the planet.
It is hoped that the book's international sampling of stunning new buildings and renovations will inspire readers, designers, architects, and dreamers alike to reimagine lived-in spaces.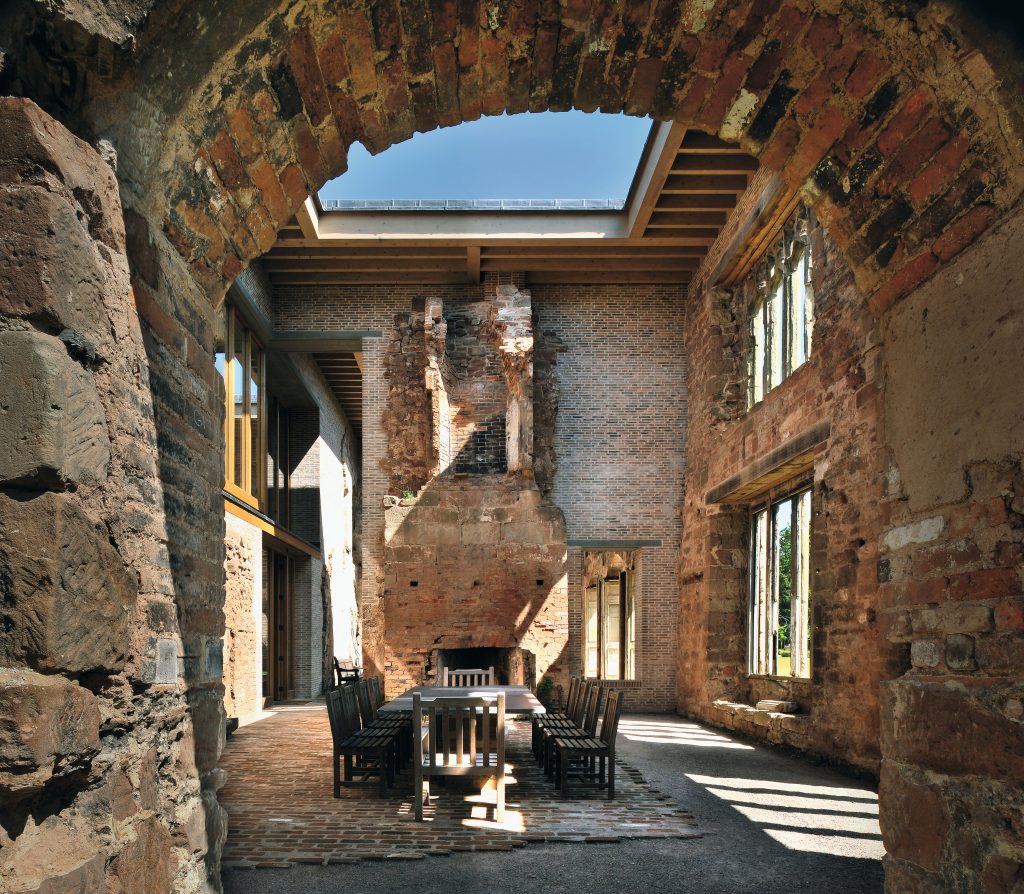 ASTLEY CASTLE. Designed by © Witherford Mason Mann | Warickshire, United Kingdom. Photo Credit: © Philip Vile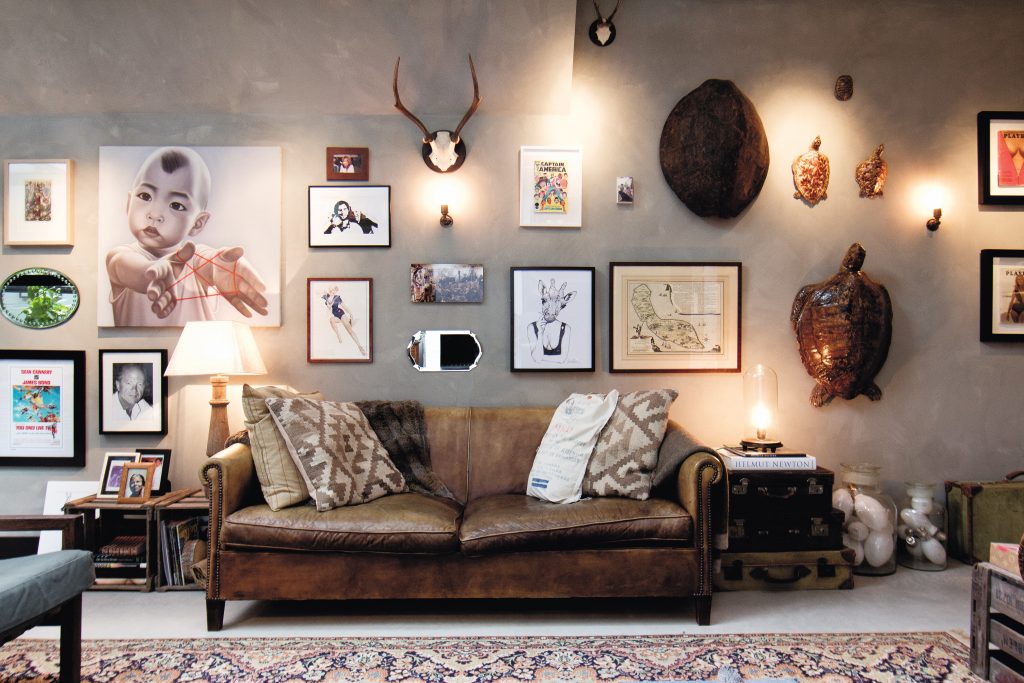 GARAGE LOFT. Designed by © Bricks Studio | Amsterdam, Netherlands. Photo Credit: © Valentine Harmsen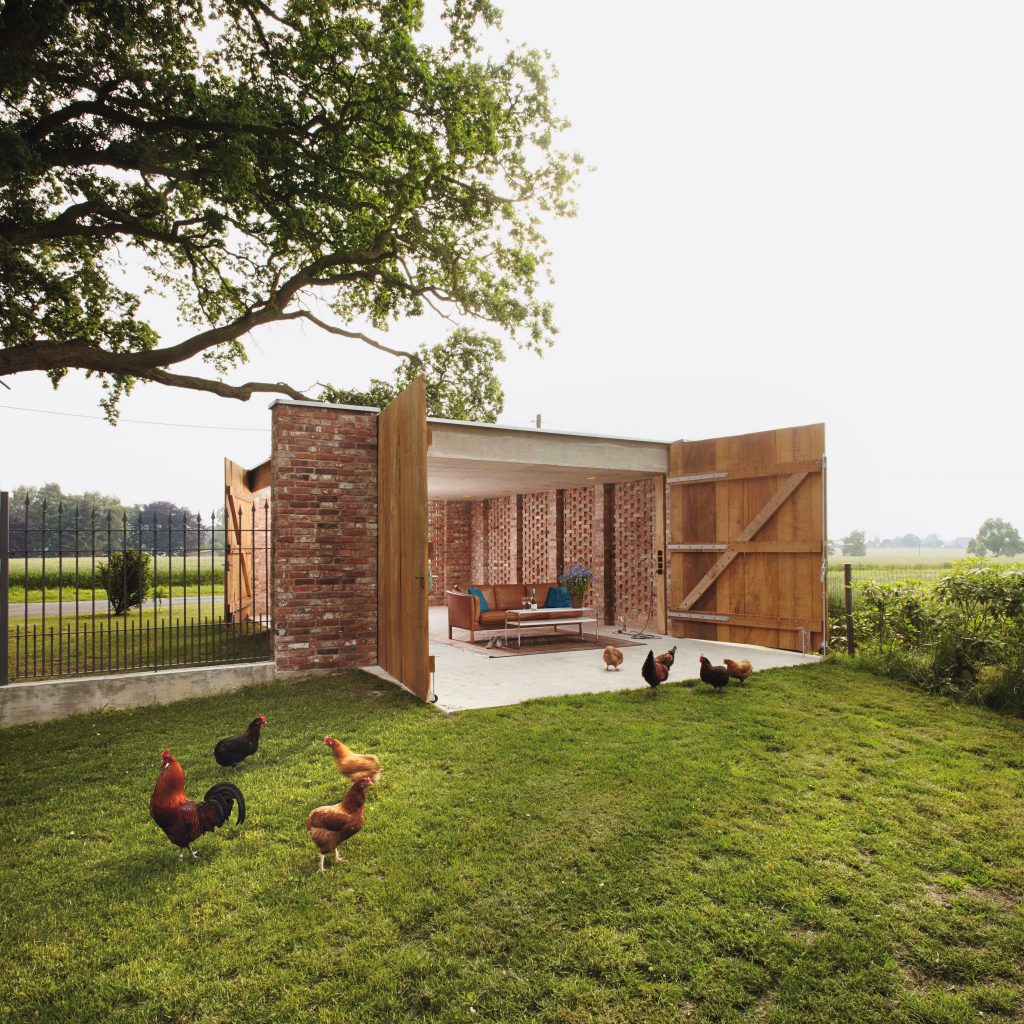 REMISENPAVILLION. Designed by © Wirth Architeken | Bremen, Germany. Photo Credit: © Christian Burmester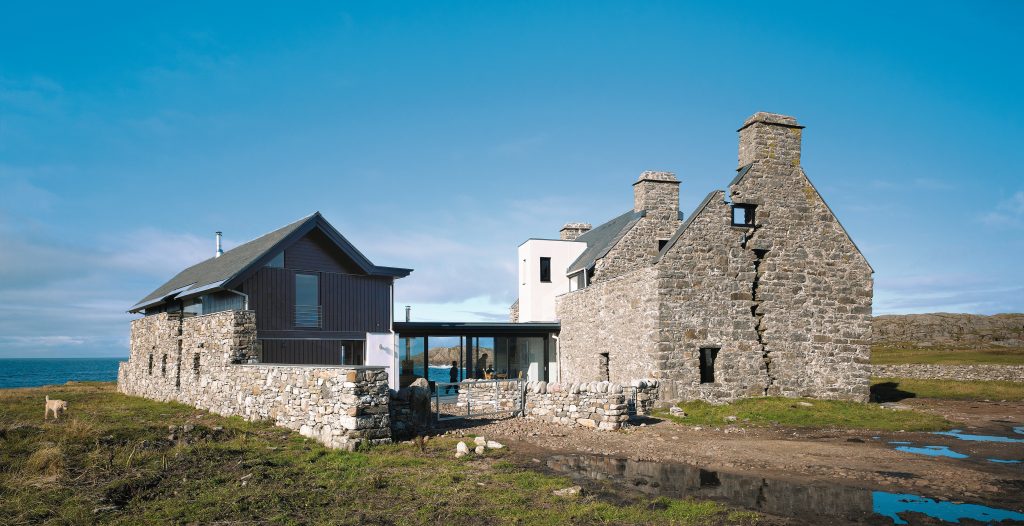 THE WHITE HOUSE. Designed by © WT Architecture | Isle of Coll, Scotland, United Kingdom. Photo Credit: © Andrew Lee
Purchase a copy of RENOVATE INNOVATE here.
Many thanks to Antonia Edwards, Prestel Publishing, Samantha and Andrew, Kevin and Pete, and everyone involved in the design and construction process.
Cover Image: Collage House, designed by S+PS Architects | Maharashtra, India. Photo Credit: © Sebastian Zachariah.